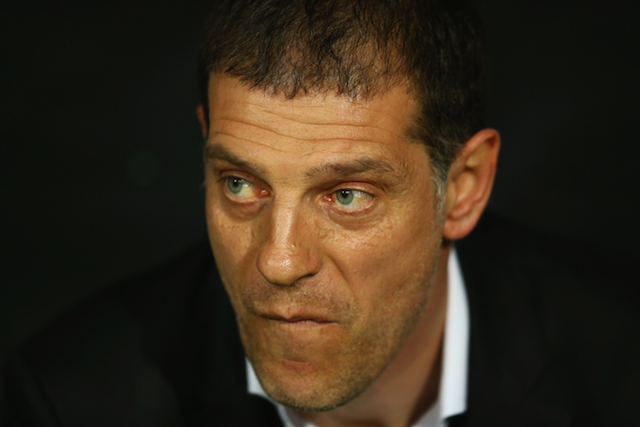 West Ham manager Slaven Bilic slammed Premier League referees as showing favouritism towards the leagues big clubs.
"The big clubs are always getting decisions," he was quoted as saying by the Daily Star.
The former Beşiktaş head coach stated that he has witnessed the same favouritism in Croatia, Turkey, Germany and Spain.
Bilic cited Kayserispor who were relegated from the Turkish Super League at the end of the season as an example of a club that has been on the wrong end of continuous bad officiating.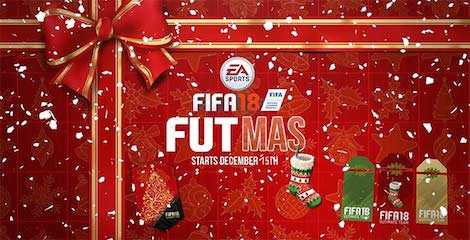 "But it is the same in Croatia, Spain, Germany and Turkey. In Turkey, Kayserispor went down to the second division because the referees did something like 20 major decisions went against them," he added.
"And people were moaning all the time because of the treatment of say Fenerbahce."
"I'm sure it is not deliberate but the biggest clubs also have the biggest press. If they are not given a penalty it is a big scandal but if a small club is not given one it is shown at midnight and not prime time. That's why they are big clubs."
Bilic was however, given far more freedom in terms of criticising referees after games during his time in Turkey. Managers and club officials in the Super League can receive fines for comments made towards referees but it does not stop vocal criticism of match officiators after games.
The former Croatian national team manager guided Beşiktaş to the Europa League quarter-finals last seasons and finished the league campaign in third place.
Bilic was unable to win a single major Istanbul derby last season but has managed to beat Liverpool, Arsenal and Manchester City on the road in his first stint at Premier League management.
See More
It's tighter at the top in Turkey than you think
From the British Countryside to Fenerbahçe Fandom