West Ham were held to a 1-1 draw by Romanian outfit Astra Giurgiu in the first-leg of their Europa League playoff clash.
The East London based outfit took a first half lead after Gokhan Tore's corner kick was handled by an Astra defender resulting in a penalty which was converted by Noble.
Tore made his first start for the Hammers in what was his first European game for his new club.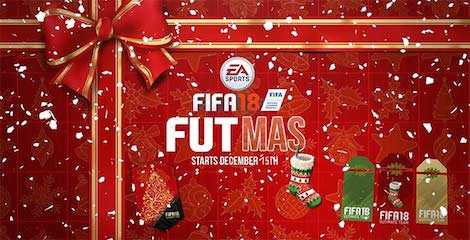 Second half substitute Alibec did however, manage to equalise for Astra giving the Romanian outfit a glimmer of hope going into the return-leg.
We took a look at how West Ham fans responded to Tore's display on social media.
First let's start with the good. There were far more positive comments about Tore this time around than for his performance against Chelsea.
The main issue however, is his match fitness. Tore missed most of the pre-season as his transfer went through late and then he picked up a knee injury.
Gokhan tore's delivery is quality! He isn't fit yet and that's clear but when he is, he will be quality #ASTWHU #WHUFC #coyi

— Luke Metcalf (@Minimet02) August 18, 2016
Gokhan tore with that Nolan-esque pass

— Aran Gill⚒ (@aran_gill95) August 18, 2016
Tore has explosive acceleration but he has not bee able to put on the burners just yet due to not being 100 percent match fit.
Gokhan Tore is sooooo faaaatt

— The 3 Legged Lamb (@The3leggedlamb) August 18, 2016
When fully fit, I really think Gokhan Tore will be class for us.

— Lawrence Belcher (@Lawrenceee_B) August 18, 2016
Now for the bad…pretty harsh after his first start…
What I've seen of Gokhan tore today is the biggest waste of money I've ever seen. Terminate his loan asap

— Mr Lewis (@JamieLJLewis) August 18, 2016
Interesting.
If it's not too late, I'd happily get rid of Gokhan Tore in a player plus cash deal for Gok Wan.

— Tom Peck (@tompeck) August 18, 2016
He actually has a good first touch and excellent dribbling ability. Give him some time and I am sure he will showcase his talent.
Gokhan Tore is pony. First touch as bad as Valencia. #whufc

— Jordan Sainsbury (@JordanSainz) August 18, 2016
Bit soon?
@BroadcastMoose can we send gokhan tore back now?

— James Ashley (@jamesgaymer1) August 18, 2016
https://twitter.com/WestHamLondon/status/766346912115097601
He does need to work harder!
https://twitter.com/Priceyy101/status/766348081659019264
If you are wondering how to pronounce his name:
@Emishor The commentators say that Gokhan Tore is Johann Tore 🙂 , its funny

— Tanca Viktoria 🐺🐲 (@TancaViktoria) August 18, 2016