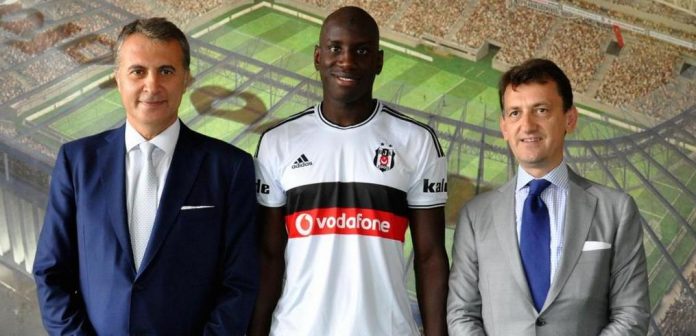 West Ham have set aside €10 million for Besiktas's Senagalise striker Demba Ba.
Ba has been in great form this season having scored ten goals in 14 appearances for Besiktas.
According to the British newspaper the Daily Star, West ham have already begun negotiations with the Istanbul based side over a €10 million January transfer.
West Ham sit forth in the Premier League following an impressive start to the season.
The report goes on to say the West Ham manager Sam Allardyce is on the hunt for a new striker in January in order to bolster attacking options of his side.
Former manager Tim Sherwood Tim Sherwood tried to sign him from Chelsea and said : "He should be at Tottenham. He would have been a great signing."
Liverpool and Newcastle have also been linked with a move for the 29-year-old striker.
Ba moved to Besiktas from Chelsea for £6 million during the summer transfer window.