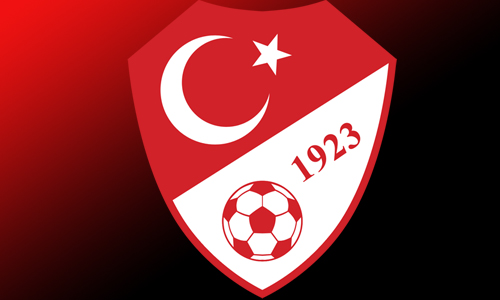 Yildirim Demiroren will run for TFF president next season [divider]
Turkish Football Federation president Yıldırım Demirören will run for presidency again at the next election.
"There is an election in June, as you all know I never leave a job half done," Demirören said.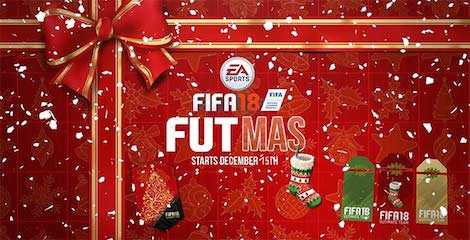 "I will be running for re-election. 
"I nor the federation has never had any pressure from the government to make certain decisions and policies."
Demirören has been a controversial president bringing reducing the foreign player ruling to five non-Turkish players permitted to play at any one time.
The former Beşiktaş president also brought in the heavily criticised Passolig e-ticketing system.
The Passolig system is currently being taken to court by a non governmental organization named Supporter Rights Solidarity Center (Taraf-Der).
Taraf-Der are campaigning for the Passolig to be disbanded on grounds that the e-ticketing system violates the constitution and the European Convention on Human Rights.
Each Passolig card sold automatically results in a credit card and bank account being opened at Aktif Bank.