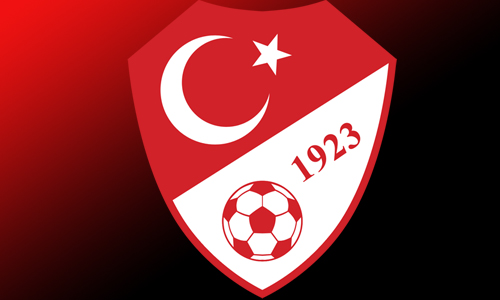 Yildiz Holding pulls out of football sponsorship [divider]
Yıldız Holding has released a statement confirming that it will withdraw from backing Turkish football football.
The holding is one of the largest sports sponsors in Turkey, Murat Ülker, chairman of Yıldız has invested an estimated $215 million into the countries football.
See More:
Galatasaray News
Fenerbahce News
Fenerbahce president demands Passolig compensate loss of earnings
"I have to let you know that unfortunately, today it has become meaningless to support teams or games thanks to such a fall in interest and value," Yıldız said to the Turkish Football Federation (TFF).
Yıldız has been critical of recent developments in Turkish football including the introduction of the Passolig e-ticketing system.
"No one wants their information to be collected, even by the state; this is disturbing," Yıldız told Habertürk.
"It is impossible to not admire the spectators in the U.K. or Germany. I am very sad for the country.
"I went to a game in the U.K. recently and the atmosphere was great. This is what we cannot find in Turkey. We should not block the joy from the fans."
The Passolig system is currently being taken to court by a non governmental organization named Supporter Rights Solidarity Center (Taraf-Der).
Taraf-Der are campaigning for the Passolig to be disbanded on grounds that the e-ticketing system violates the constitution and the European Convention on Human Rights.
The company issuing the cards can sell private data to third parties and charge a bank commission on every sale.
Yıldız has sponsored the TFF, Fenerbahçe and Galatasaray under the food brand Ülker.