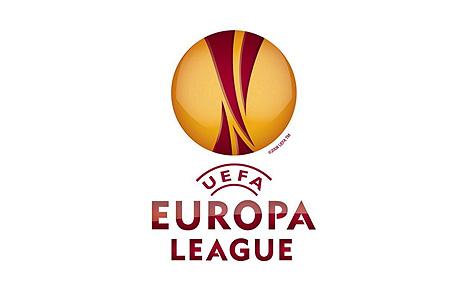 Pochettino 'disappointed' with Tottenham loss  [divider]
Tottenham manager Mauricio Pochettino revealed that he was unhappy with the 1-0 loss against Beşiktaş in the Europa League Group C.
"I am disappointed with the result because I think we deserved more than this result," Pochettino said.
"I am disappointed with result, I think like my players too. We created chances to score and always in football you need to score.
"Tonight we are really disappointed because I think the team created chances and deserved more on the pitch."
"We need to see the draw on Monday and to win the Europa League. It's a shame we didn't finish on the top of the table."
Beşiktaş won the final Group C game with a goal from Cenk Tosun to clinch first place.
Spurs and Beşiktaş both progressed into the Europa League Round of 32.
The Round of 32 draw will take place on Monday.