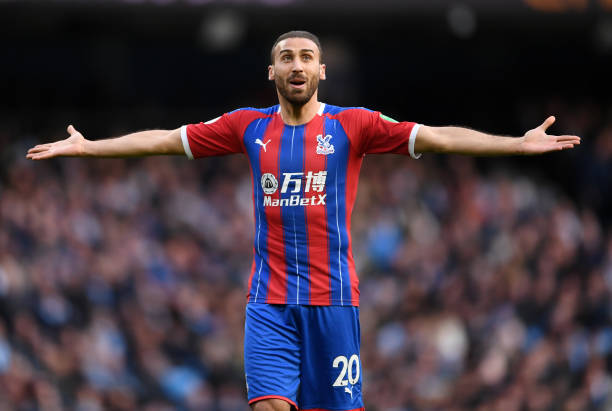 Everton striker Cenk Tosun has released his first photo to the public following his knee operation.
The Turkey international's six-month loan deal with Crystal Palace was cut short after suffering a knee ligament injury during training with the London based club.
Tosun subsequently underwent knee surgery and isn't expected to return to first-team football for another six months.
The 29-year-old is expected to miss Euro 2020, depending on whether the competition goes ahead this summer.
Everton signed Tosun from Besiktas for £27 million back in January 2018.
Tosun broke his silence on social media by sharing a photo on Instagram stories of himself in crutches.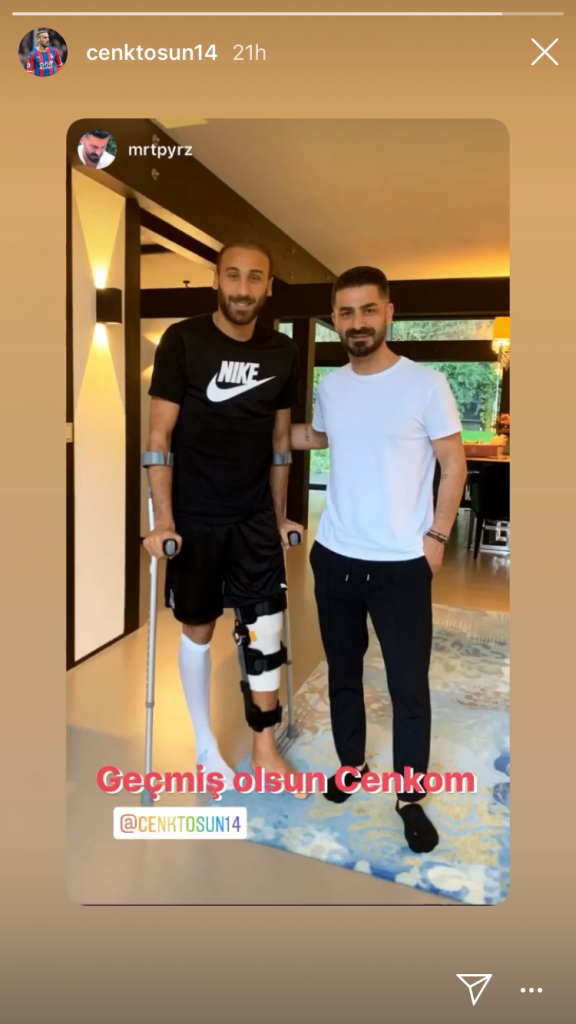 Cenk Tosun has provided three assists and score two goals in 13 appearances in all competitions this season.
The Turkey international made a positive start to his Crystal Palace spell with a goal against Manchester City.
The Premier League has been put on hold due to the spread of the Coronavirus in recent weeks.