3 reasons Emre Can should start for Liverpool against Manchester United [divider]
Liverpool midfielder come defender Emre Can has established himself as one of Brendan Rodgers three musketeers over the past few months.
Rodgers trusted makeshift defender has made such an impression with his physical, combative style that he has ended up being called Emre Chan.
Chan as we have previously explained in our 101 guide to saying his name is actually pronounced like the Jun sound in Junk but apart from having a great name here are three reason why he should stay in defence for Liverpool.
See More:
Liverpool News
Guide to pronouncing Emre Can
Turkish footballers abroad
1. Defensive Record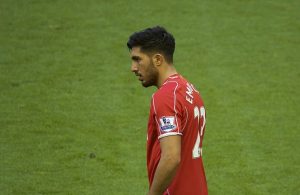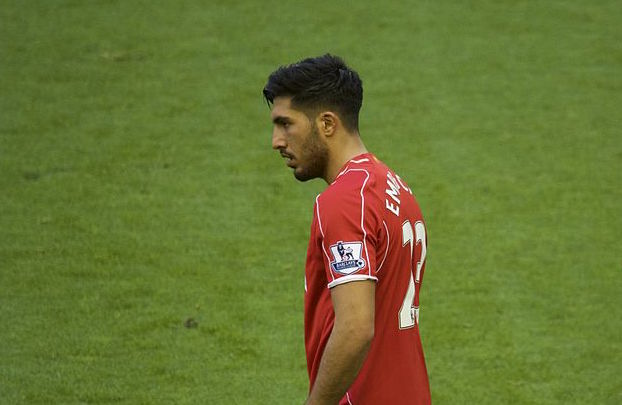 Gary Neville described Rogers decision to play Can in defence as a final throw of the dice but it seems the gamble has paid off."When he [Can] came in they [Liverpool] were struggling badly, they were defending all over the place, it was like one last throw of the dice," he told said speaking on Sky Sports.
Liverpool have kept 11 clean sheets in the Premier League this season. Emre Can has featured in 9 of them. The Reds have kept eight clean sheets in their last 11 games with Can starting in the back-three. Liverpool have not actually lost a Premier League game in which Can has started in defence this season.