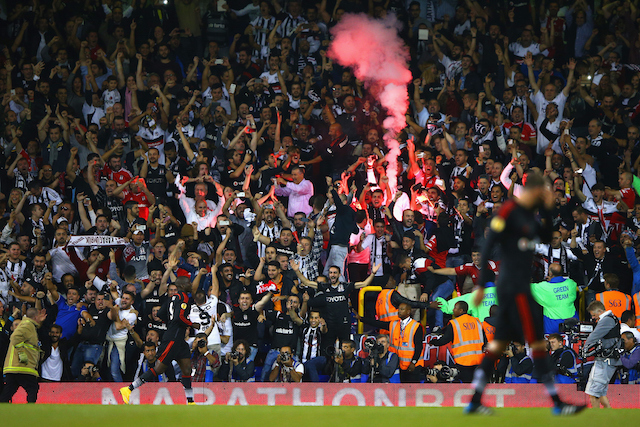 £45m Liverpool signing a doubt for Champions League clash against Besiktas
Red Bull Leipzig star Naby Keita will join Liverpool on 1 July 2018 after agreeing a transfer a season in advance according to the official club website.
Until then Keita will play at Leipzig unless Lee Price is correct in stating the Reds could sign the midfielder in January depending on results.
Lee Price revealed to the Express that Keita could join Liverpool for a premium over the winter transfer window if Leipzig struggle in the Champions League and Bundesliga.
Price said: "I revealed back in June that Keita had agreed terms with Liverpool – and there's a chance he could move earlier.
"Firstly, don't get carried away – at the minute it's only a slim chance and there are no agreements in place, except the one for Keita to move next summer.
"But there's always been talk that, depending on Leipzig's domestic and Champions League progress, Liverpool could pay a further premium to get the midfielder early.
"If Leipzig lose on Tuesday, expect Liverpool to hold more talks to discuss whether a January deal could be done."
Keita is one of Leipzig's key players but he could be ruled out against Besiktas tomorrow.
Leipzig manager Ralph Hasenhuttle revealed that Keita and Kevin Kampl are doubts heading into the Group G game.
Hasenhuttle said the following in his press-conference: "I took 18 field players because two question marks were with Naby Keita and Kevin Kampl."
It remains to be seen whether Keita and Kampl will make the game.
Leipzig drew their opening game against Monaco 1-1. Besiktas meanwhile beat Porto 3-1 in Portugal.
A Besiktas win would open up a five point gap with Leipzig and depending on the result from the Porto vs Monaco clash they could end Match Day 2 in last place.