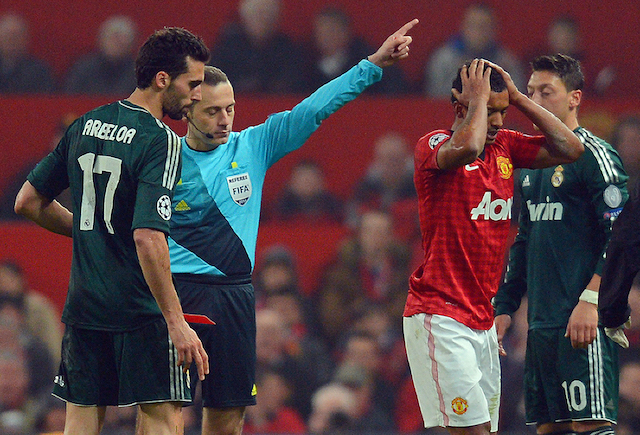 Turkish international Arda Turan will miss the UEFA Champions League clash against Arsenal today due to suspension but Germany international of Turkish origin Mesut Ozil is expected to start for the Gunners.
Ozil will be joined by six other Turks on the field. Cüneyt Çakır will officiate the game and be joined by assistants Bahattin Duran and Tarık Ongun while Cem Satman will be the fourth referee. Meanwhile Hüseyin Göçek and Barış Şimşek will be the linesman during the tie.
Below are five facts about Mr Çakır.
1. Stephen King fan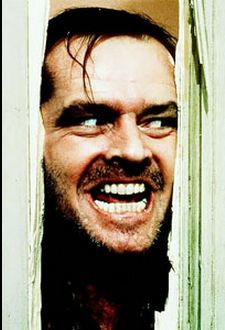 When he is not officiating or working as an insurance agent Çakır enjoys reading Stephen King books which may explain why he never seems nervous in big games.