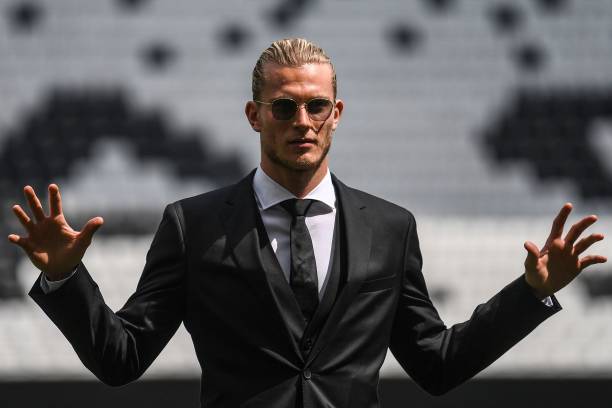 Loris Karius cannot seem to escape the media limelight – for all the wrong reasons – despite leaving England for Turkey.
Karius joined Besiktas on a two-year loan but the Turkish media soon caught onto the fact that negative stories tend to get picked up by the British press.
So we have had constant stories about Karius being on the verge of getting dropped, being sent back to Liverpool, being an online 'Casanova' and even being swapped with Divock Origi.
Football agent Tan Kesler was given a mandate to complete the Besiktas transfer from Karius' agent Florian Goll.
Kesler, who is an associate of Goll, opened up about Karius' goals for the future.
He made it clear that Karius does plan to return to Liverpool in the future but only after making a name for himself at Besiktas.
"Karius wants to be a success at Besiktas and then return to Liverpool," Kesler told Futbol Arena.
"He does plan to return to Liverpool, it is among his goals. 
"If he can't he will consider Germany. 
"But right now his main priority is to do his best for Besiktas, to win silverware and represent the club as best as he can in Europe."
See More: Turkish Keeper & Ederson Top Goalkeeper Chart Ahead Of Liverpool Ace Alisson
Kesler also made it clear that Karius will not be returning to Liverpool in January and that transfer reports claiming so are complete nonsense.
"There has been absolutely no talk about Karius being sent back," he added.
"Believe me we were totally shocked by the rumours. 
"He is happy at the club, the fans love him, the club are pleased with him, he has a two years deal and is not leaving before then."