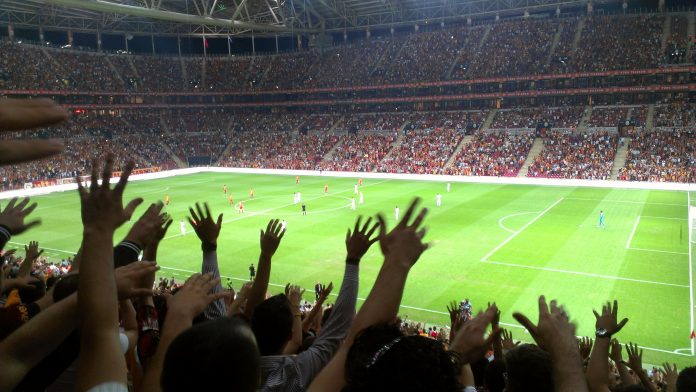 Albayrak – 'Yarsuvat defended Galatasaray's interests' [divider]
Galatasaray president Duygun Yarsuvat prepared a great defence in the UEFA disciplinary hearing according to board member Abdurrahim Albayrak.
"Our president knows the law, he prepared an amazing defence to the UEFA committee," Albayrak said.
"We will cover Dortmund's costs and hope we can all put these unfortunate events behind us now."
Galatasaray were fined €70,000 while Dortmund was handed a €32,000 find by UEFA.
Albayrak also dismissed rumours that Galatasaray were preparing to implement pay cuts for some of their most highly paid players.
"Trabzonspor are a team we are all fond of, it will be a great game but some reporters are still coming out with crazy stories about contracts," Albayrak said.
"Melo and Hamit are not in contract talks with us and we are not thinking about pay cuts if we were we would have to disclose it on the stock exchange."