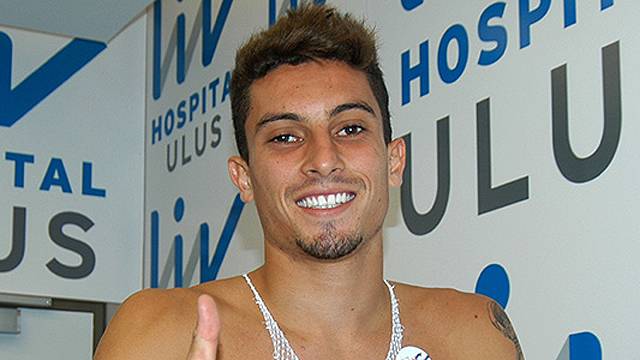 Alex Telles – 'My goal is to make the Brazil national team' [divider]
Galatasaray left-back Alex Telles has revealed that his goal is to play for the Brazil national team.
"I did not expect to be where I am today at this early stage in my career," Telles told ESPN.
"I have left the comforts of Brazil to join a new league in a totally new country for me. 
"I had planned to do this a year or two for now but I had the opportunity to prove myself earlier and went for it. 
"Now it is up to me to prove myself, I have to work hard and keep developing. 
"If I play well Carlos Dunga may notice me, I have to be good enough to prove myself to him, he is still picking his ideal team so I have a chance to make it into the new Brazil setup."
Telles has yet to represent the Brazil national team.
The 21-year-old has made 14 appearances in all competitions for Galatasaray this season.