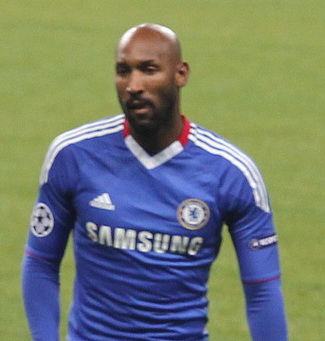 Anelka talked about his experiences in Istanbul while playing for Fenerbahçe to the French magazine Onze.
"When I was at Liverpool the Arsenal fans jeered me however, Istanbul was a 100 times worse," Anelka said.
"What i experienced in Istanbul was something else. Whenever I touched the ball the rival fans would chant and swear, there was no limit to what was being said.
"But I managed to get out alive. Football is just a game, I feel this is  forgotten sometimes."
Anelka spent one season at Fenerbahçe after joining from Manchester City in 2005.
The former French international scored 14 goals in 39 games for the Istanbul Giants.
The Intercontinental derby between Galatasaray and Fenerbahçe is one of the most renowned footballing rivalries in world football.
The first Galatasaray – Fenerbahçe derby took place 105 years ago in Istanbul.
Fenerbaçe also have another major rival in Istanbul, Beşiktaş. The Black Eagles fans are also regarded as one of the most passionate supporter groups in club football.