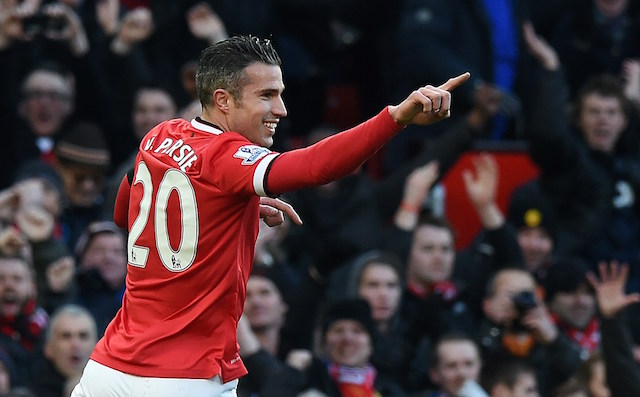 Arsenal faced with a Van Persie to Man United repeat as star duo delay contract talks
Arsenal could be faced with a repeat of the Robin van Persie to Man United transfer saga with star duo Alexis Sanchez and Mesut Ozil.
Van Persie famously delayed his contract talks until he had just a year remaining on his contract before forcing Arsenal's hand and moving to Manchester United.
The Mirror report that contract talks between Arsenal and the star duo have been put on hold until the summer.
Per the source the Gunners have offered Ozil £280,000 a week which he has still yet to sign.
More: For Mesut Ozil news and everything you want to know about the Arsenal star
Wenger, in an interview with beIN Sports, said: "Look, at the moment we have not an agreement (with Sanchez). We have decided to focus on the end of the season and talk about it during the summer.
"It is the same situation with (Mesut) Ozil because in the situation, once you don't find an agreement and it lasts it is not good so it's better you get it out and sit down during the summer."
Arsenal could end up being forced to sell both players if they wish to receive a transfer fee payment.
The North London side could end up losing both players for free if they stay on for another season without signing a new deal.
The Gunners went through a similar transfer ordeal when Robin van Persie decided to leave for the Red Devils in 2012.
The Dutch striker announced in July 2012 he would not extend his existing Arsenal deal, which was due to expire in June 2013 (BBC).
United ended up snapping Van Persie up for a transfer fee totalling £24 million (BBC).
Van Persie grew disillusioned with Arsenal after failing to win major trophies and went onto win the league title for a record 20th time in his first season at United.
The 33-year-old striker currently plays in Turkey for Fenerbahce.