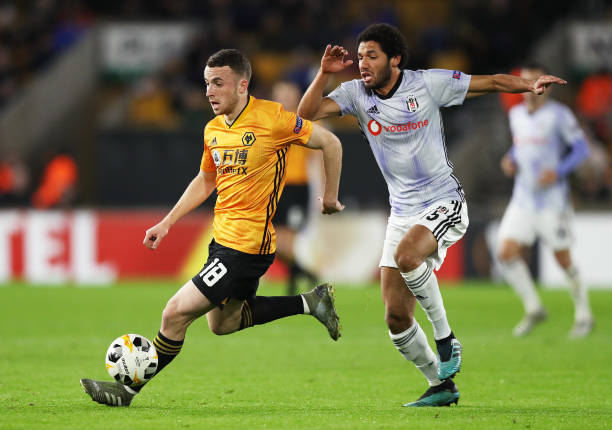 Arsenal have given Besiktas the green light to hold talks over the future of Mohamed Elneny a source close to the Super Lig giants informed Turkish-Football.
The Gunners do, however, want to sell the midfielder whereas Besiktas are keen on a loan.
Transfer negotiations have, however, been put on hold due to the coronavirus outbreak.
The Arsenal first-team and 100 members of staff are in self-isolation following head coach Mikel Arteta being diagnosed with Covid-19.
Besiktas do not want to send club officials to London for the time being following the pandemic which has also affected Turkey.
Additionally, the Gunners have more pressing concerns than holding transfer talks.
For the time being, talks have been put on hold but the North London outfit is open to Elneny leaving at the end of the season.
Besiktas are only interested in a loan extension. They do have an €18m buy option which is beyond the realms of possibility considering their current financial position.
Even the €8-10m figure which has been reported in some sections of the media would be over what the Black-Whites are able to spend.
Elneny does have another two-years remaining on his contract so Arsenal could loan him out for an additional season and still have time to find a buyer.
Another option is loaning the Egypt international to Besiktas again with a lower buy option.
The 27-year-old was the only Arsenal player in action this weekend.
Besiktas held Galatasaray to a goalless draw in the Istanbul derby in the Super Lig on Sunday.
The Turkish league has not been suspended but games are being played behind closed doors due to the coronavirus pandemic.
Elneny has publically stated that he is open to staying at Besiktas.
"If Besiktas wants me and an agreement can be made I would be happy to stay. I am getting on well with the new manager Sergen Yalcin," Elneny told Bein Sports Turkey