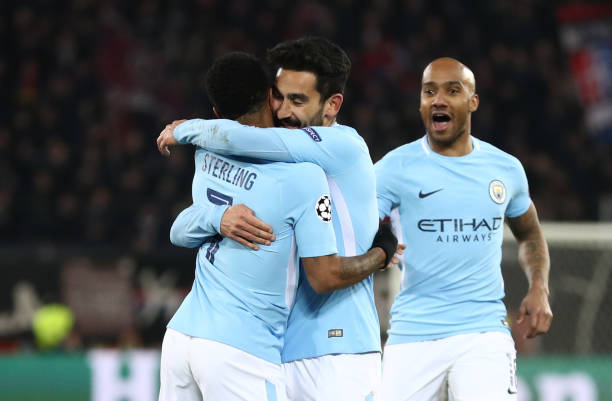 Arsenal are reportedly plotting a move for Manchester City captain Ilkay Gundogan on a free transfer at the end of the season according to The Guardian.
The midfielder is out of contract at the end of the season and has been linked with a move to the Emirates Stadium.
READ: A new way of approaching the Super Lig
The report reveals that Barcelona are also interested in the star midfielder.
In fact, the report also says that Pep Guardian wants Gundogan to stay but the sticking point is that the midfielder wants a two-year deal.
Gundogan, 31, is being offered a one-year deal due to his age.
Turkish-Football sources understand that Galatasaray also want Gundogan and that in addition to offering high wages the club would also be able to commit to up to a three-years deal – two years with the option to extend by an additional season.
Galatasaray are on the verge of winning the league title and would be able to offer Champions League football next season as well.
Gundogan is of Turkish origin and has close ties to the country through his family and investments.
Arsenal do however, also have the advantage of having Mikel Arteta as manager who worked at Manchester City as an assistant manager.
The Gunners want to strengthen their midfielder this summer and have already signed former City players Gabriel Jesus and Oleksandr Zinchenko in the past year.
Gundogan has been a key player for City since joining the club from Borussia Dortmund in 2016. He has won four Premier League titles, three League Cups, and the FA Cup during his time at the Etihad Stadium.