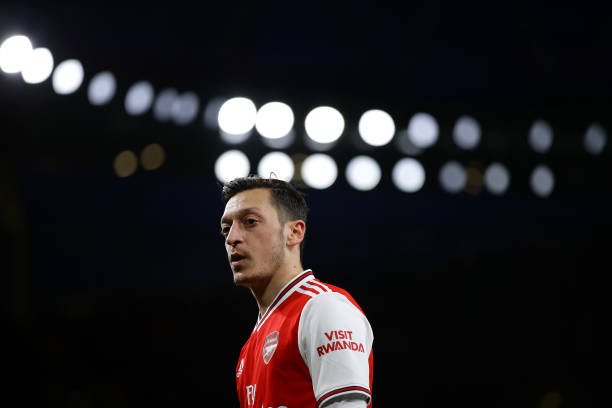 Mesut Ozil has been spending his time in self-isolation following the coronavirus outbreak in the Arsenal camp – among other things – playing Fortnite and streaming it online.
Ozil broadcasted his latest session with Sead Kolasinac and Julian Draxler on his Twitch account.
The 31-year-old played for well over two hours and pledged all donations made to the Big Shoe charity he has been actively involved in since the 2014 World Cup.
He did also make a few interesting comments.
Ozil said that that the biggest team in Turkey is Fenerbahce.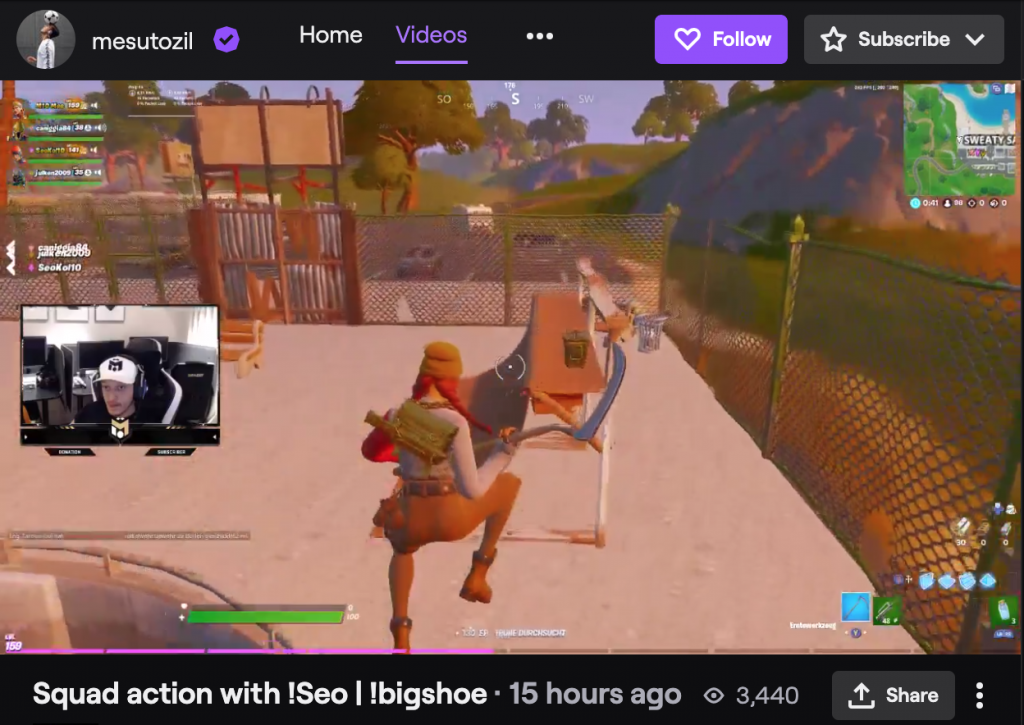 "Who is the biggest team in Turkey?" Ozil asked in Turkish. 
His teammate responded by saying Besiktas to which Ozil replied.
"I agree, the biggest Turkish team is Fenerbahce," Ozil said.
You can watch the clip here.
Ozil has been linked with a move to Fenerbahce for years now.
He even allegedly told this mother he would play for the club one day.
"I promise mother, I'll play at Fenerbahçe at one stage of my career as I've told you before," Ozil was quoted as saying by Sporx.
Last December Ozil was linked with a loan move to Fenerbahce.
And just last month Mohamed Elneny told beIN Sports that Ozil adores Fenerbahce and is always teasing him singing their songs.
He said: "Mesut really loves Fenerbahce. He's always speaking about the club and the fans.
"If you ask me, I think he could come to Fenerbahce. He's always trying to annoy me by singing Fenerbahce chants."
However, as we have said before there is little chance Ozil will move to Fenerbahce before his Arsenal contract ends.
There is no way they can afford his wages which Sportrac report as being £350,000 per-week considering their current debt situation.
The playmaker of Turkish origin would have to take a pay-cut to join the Yellow-Navies.