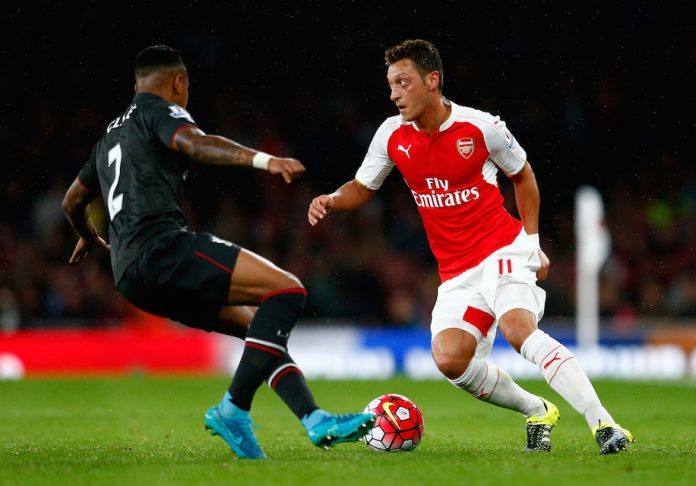 Arsenal team news: Major rift opens up between star duo and rest of squad
A major rift has opened up within the Arsenal squad over the past fortnight.
Team members are furious with both Mesut Ozil and Alexis Sanchez according to a report in the Evening Standard.
Per the source, the Arsenal squad were required to be present the Colney training facility last month for a series of engagements to satisfy corporate and sponsorship agreements.
However, both Ozil and Sanchez were absent and missed the event completely. The Evening Standard states that the duo reported in sick despite Sanchez playing 90 minutes the night before against Doncaster.
The report goes onto state that several players have privately voiced their annoyance at Sanchez and Ozil's absence. The Evening Standard also claims that problems between the duo and the rest of the Arsenal squad date back to last season.
Both Ozil and Sanchez could be on their way out of the club next summer. The pair have under nine months remaining on their contracts with the north London-based club.
Arsenal take on Watford FC at Vicarage Road in their next Premier League fixture.