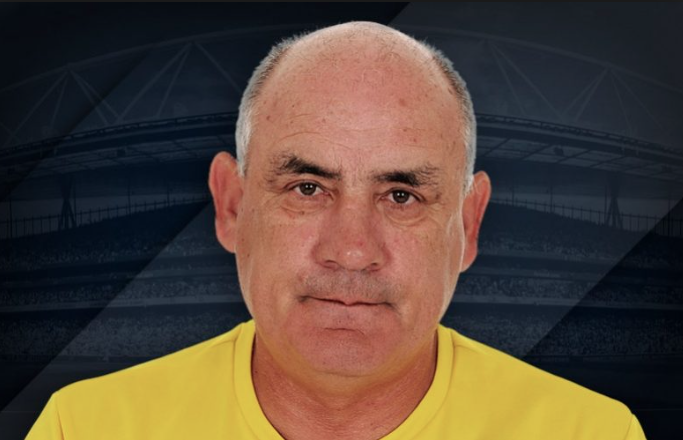 Arsenal have responded to reports in the Turkish press claiming that first team coach Boro Primorac will leave the club and take over Konyaspor as manager.
Sky Sports News HQ revealed that an unnamed Arsenal spokesperson told them the club were "completely unaware" of Primorac wanting to leave and return to management.
More: For Mesut Ozil news and everything you want to know about the Arsenal star
Primorac has been Wenger's right-hand man for 20 years at Arsenal and previously worked with the French manager in Japan at Nagoya Grampus.
Should Primorac decide to leave it would mark the end of an era at Arsenal.
News of Primorac departing has also been interpreted as another sign that Wenger could leave at the end of the season.
Wenger's Arsenal future remains in doubt after yet another disappointing league campaign and Champions League exit at the Last 16 – the Gunners have bowed out at the same stage for the past seven seasons.
The Arsenal boss will make a decision on whether to extend his current contract in April according to Sky Sports.
Konyaspor have yet to comment on the Primorac link but the Turkish league outfit are planning to appoint a new manager over the summer.
Current head coach Aykut Kocaman is expected to leave at the end of the season.