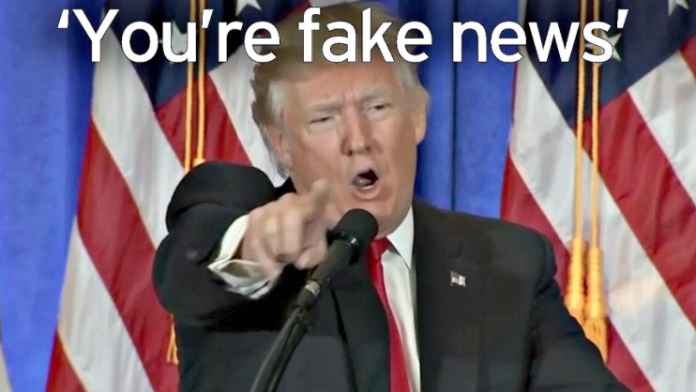 Arsene Wenger uses Donald Trump term 'Fake News' in response to Arsenal coach leaving for Turkey
Reports of Arsenal first team coach Boro Primorac leaving Arsene Wenger's side after working together for 20 years rocked the internet earlier in the week.
Primorac's reported exit was interpreted as one of the strongest indicators yet that Wenger could be on his way out.
The Bosnian coach has been Wenger's right hand man for over 20 years, the duo also worked together in Japan prior to joining Arsenal.
Wenger has however, dismissed the rumours. In fact he vehemently ruled out Primorac leaving and even used the classic Donald Trump line, 'Fake News', to describe the story.
"That's a complete invention. It's good today. You say anything and everybody takes it without checking any information. Everybody just takes and takes it and makes a subject. It's not serious. Fake news!," Wenger was quoted as saying by the official Arsenal website.
Wenger faces an uncertain future at Arsenal and his contract runs out at the end of the season.
The French head coach has yet to sign a contract extension deal.
Turkish sports newspaper Fotospor reported that Primorac will leave Arsenal at the end of the season and take over as manager of Konyaspor.
Konyaspor are currently managed by Aykut Kocaman who is expected to leave at the end of the season.