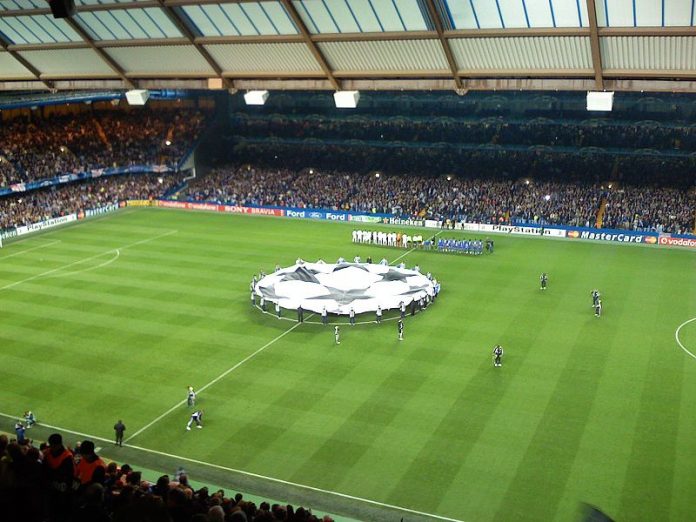 Demba Ba: 'I've played in front of Chelsea, Newcastle and West Ham fans but nothing compares to Besiktas' [divider]
Demba Ba has revealed that he believes Beşiktaş fans are the best in the world.
"Before I joined I asked my good friends Moussa Sow, former Fenerbahçe player Dia and ex-Sivasspor player Faty about Turkey," Ba said in an interview with TRT.
"They all advised me to join and told me about the passion and how great Turkish fans were.
"After experiencing it first hand I can say that Beşiktaş probably have the best fans you will find anywhere in the world. 
"I have played in front of clubs with great fans such as Chelsea, Newcastle and West Ham but honestly nothing compares to Beşiktaş. 
"I don't understand what they are saying and chanting but it sounds fantastic and the melodies are very nice."
The 29-year-old striker scored 50 goals during his stint in England.
Ba played for West Ham, Newcastle and Chelsea before joining Beşiktaş for £6 million this summer.
The Senegalese international already has seven goals and two assists for the Black Eagles.