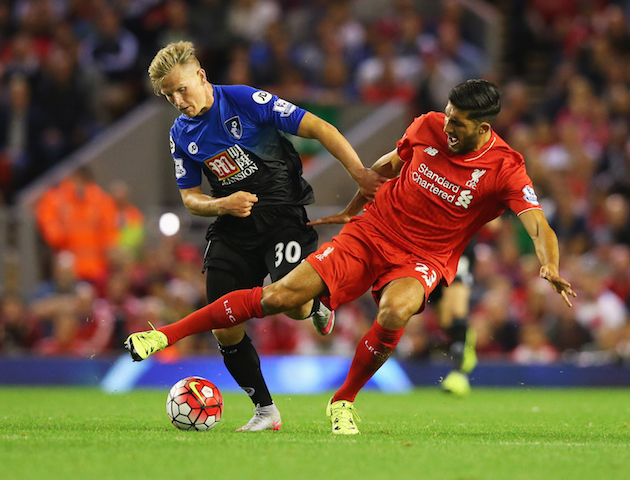 Beating Arsenal was big, but this weekend's clash is just as important – says Liverpool legend
Liverpool legend John Aldridge has highlighted the importance of this weekend's clash between the Reds and Burnley FC.
Liverpool recorded a 3-1 victory at Anfield over their top-four rivals Arsenal on Saturday, moving Jurgen Klopp's side up into forth place.
However, the Merseyside club have had an impressive record against the league big guns this season, it is their record against smaller sides which has cost them a title challenge.
Aldridge told the Liverpool Echo that this weekend's clash with Burnley is just as important as last week's game against Arsenal.
"But. There's always a but with Liverpool. Now, we absolutely HAVE to follow it up by beating Burnley at Anfield on Sunday," Aldridge told the Liverpool Echo.
"While the rest of our top four rivals are in FA Cup action, we have to put some pressure on them by getting three points. It's not in our hands now, sadly, so we have to put pressure on in any way we can, and this weekend is a great chance."
Liverpool are big favourites going into this weekend's game against Burnley. The Clarets have picked up just two points away from home this season.
Jurgen Klopp's side have also defeated Sunderland, Hull, Leicester and Watford at Anfield.
"We know our problems against sides in the bottom half, but we have also beaten the likes of Sunderland, Hull, Leicester, Watford and co at Anfield.
"Let's add Burnley to that list on Sunday, eh?"
Burnley sit in 12th place with 31 points after 27 games and were defeated 3-2 by Swansea FC last weekend.