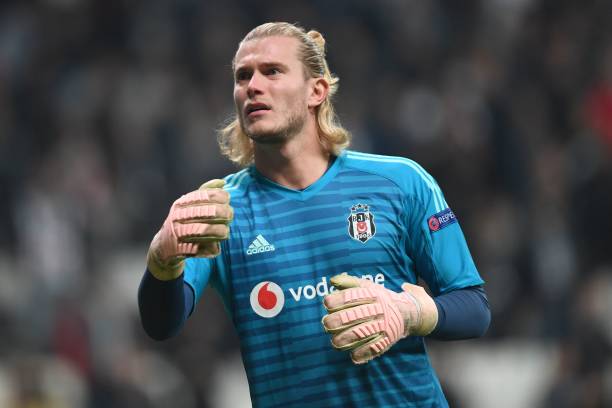 Besiktas beat Konyaspor 3-2 at the Vodafone Park Stadium on Sunday thanks to a last-gasp goal from Shinji Kagawa.
Despite the victory, Liverpool loanee Loris Karius did not escape being booed.
Karius was to blame for Omer Ali Sahiner's 20th minute equaliser and was heckled and jeered for the remainder of the game.
The German keeper was saved his blushes thanks to Kagawa scoring the winner in the third minute of added time.
Besiktas manager has backed his first-choice keeper throughout the season but he openly criticized the 25-year-old for the first time in a bizarre post-match rant.
Gunes said: "He was at fault for the goals he conceded.
"Karius' has gone a bit stagnant, something is wrong with his electricity, motivation, enthusiasm for the game.
"It has been like that since the beginning, he does not really feel a part of the team, it's something we haven't been able to work out and of course I am partly to blame for this.
"Something is wrong, he has also been unlucky, it is talented but it hasn't worked out and we have a problem. Let me put it this way, if I still had Tolga available I would play him."
It is worth remembering that Gunes will be leaving Besiktas at the end of the season. His latest outburst has been interpreted as a dig at the board.
Karius has conceded 37 goals in all competitions for the Black-Whites since making his move on a two-year loan deal from Liverpool over the summer.