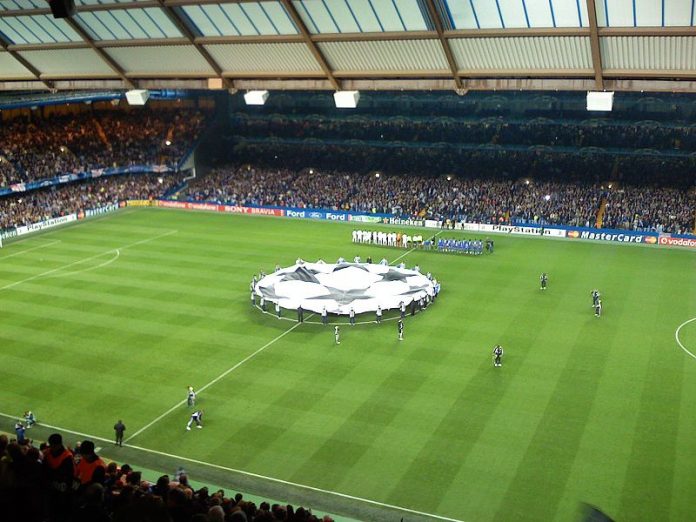 Chelsea and Beşiktaş have struck a partnership
Chelsea and Beşiktaş have reached a partnership agreement according to club board member Erdal Torunoğulları.
The arrangement will involve close co-operation between the first teams and academies, training support and joint scouting projects.
The agreement will also see potential loan moves in the near future for Chelsea academy players to gain experience at Beşiktaş.
Beşiktaş will model their academy on Chelsea and the Premier League outfit will offer expertise in developing the youth setup.
Black Eagles board member Erdal Torunoğulları recently completed a trip to the Chelsea academy to complete the agreement.
Beşiktaş have focused on signing young players and promoting academy players over recent years.
Black Eagles administrative director Semih Usta recently told UEFA, "We made our short-to-long-term plans and will do our best to transform Beşiktaş into a club that pays particular attention to youth infrastructure, facilities and scouting."
The Eagles have a network of 65 football academies in every region of the country as well as Germany, England, Holland and as far afield as Nigeria.
Beşiktaş also recently signed former Chelsea academy player Gökhan Töre, former Arsenal player Oğuzhan Özyakup and former Fulham youth Kerim Frei Koyunlu.
Do you think this agreement will be beneficial for both Chelsea and Beşiktaş? Leave your comments below