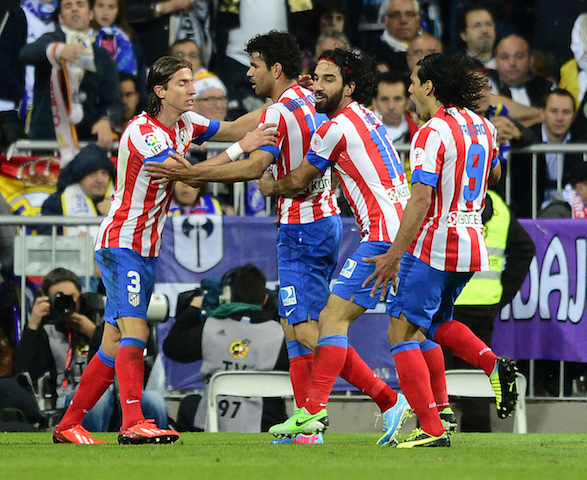 Chelsea striker Diego Costa had a heated on-field debate with teammate Pedro during their 2-0 defeat at the hands of Tottenham yesterday evening.
The former Atletico Madrid man was furious at his teammate during the game for not running onto a through ball. The duo spent approximately a minute arguing about a misplaced pass.
However, Costa has gone onto state that there is no bad blood between Pedro and himself.
"Nothing happened. We have a great understanding with each other," Costa told IBTimes UK.
"When you have a trusted relationship and intimacy with a teammate it is normal for these things to happen. It was just a moment during the game, and that's it.
"It was nothing. I told him: "You have to get in there, why didn't you go?" He said "I went" and I said he didn't.
"That's it. Pedro is my brother and we love each other."
Tottenham put an end to Chelsea's 13 game winning streak and ended Chelsea's hopes of a record 14th Premier League win in a row.
Tottenham moved up into third place following their victory over London based rivals Chelsea. Mauricio Pochettino's side take on Aston Villa in the FA Cup this weekend and host West Brom in the league next weekend.