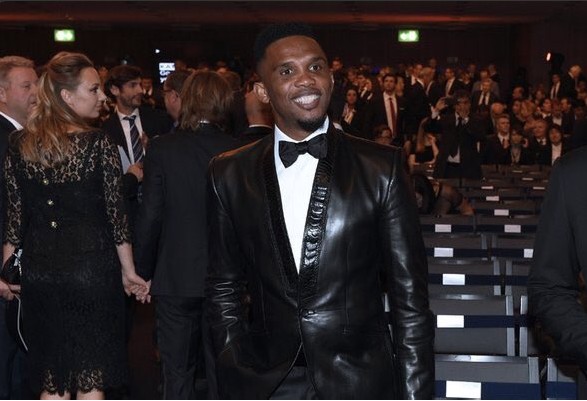 Samuel Eto'o's charity game set to be played in Antalya on 16 July will still go ahead despite rumours that it had been cancelled due to the recent terrorist attacks to rock the country according to Turkish state radio and television broadcaster TRT.
Eto'o's charity organisation released the following statement: "The Eto'o Charity All Star vs Turkish Stars charity game involving Messi, Neymar, Suarez, Maradona, Eden Hazard, Totti, Michael Essien, Xavi, JayJay Okocha, Pierre Emerick, Aubameyang, Iniesta and Arda Turan will go ahead at the Antalya Arena on 16 July. The game will not be cancelled it will go ahead."
The likes of Barcelona star Lionel Messi and Chelsea forward Eden Hazard will all participate in the game.
Istanbul was recently rocked by a suicide bombing at the Ataturk airport which killed 42 and resulted over 200 injured people.
Antalya is far away from Istanbul on Turkey's Mediterranean coast and home to Eto'o's current team Antalyaspor who will be involved in the organisation of the charity game.
Eto'o is involved in many charitable acts through his foundation called "Fundacion Privada Samuel Eto'o," which was established in 2006.
The charity game next week will mark the 10th anniversary of Eto'o's foundation and will involved stars from his former teams and across the world of football.