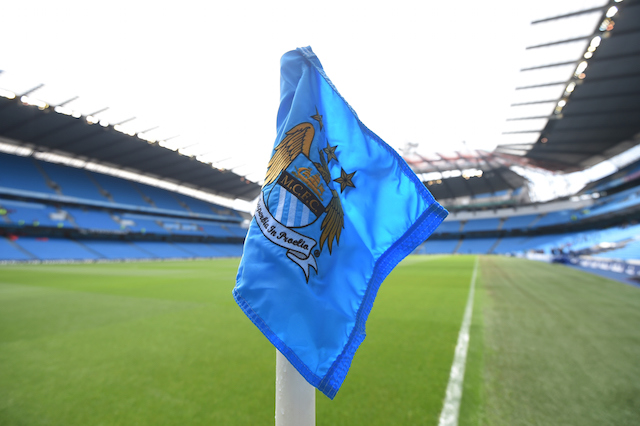 Clubs lineup to sign Man City star Wilfried Bony striker who joined for £28m two years ago
Turkish League dup Galatasaray and Trabzonspor have both been linked with a move for Wilfried Bony.
The Turkish outlet Fotospor has reported that Galatasaray are already in early talks with the Premier League side.
Per the source, both Galatasaray and Trabzonspor want to loan the Ivory Coast international this summer.
However, the report goes onto say that Galatasaray may be unable to match the loan fee set by City. Fotomac states that Galatasaray may be forced into considering other targets if they are unable to strike a deal with the Citizens.
Trabzonspor boss Ersun Yanal meanwhile is keen to sign Bony. The experienced striker sits at the top of the former Turkey national team boss' transfer shortlist.
See More: For Galatasaray news and everything you want to know about the club
Galatasaray are on the lookout for a new striker over the summer following the departure of Kolbeinn Sightorsson.
Manchester  City signed Bony from Swansea for £28 million back in 2015 (Daily Mail). Bony – who is currently out on loan – has just two goals to his name in 11 apperances for Stoke City this season.