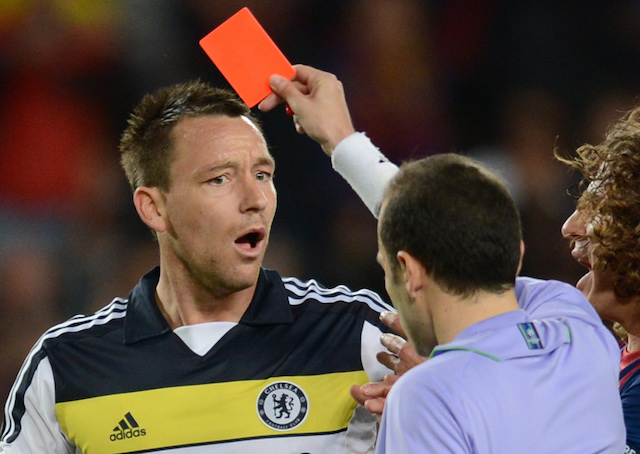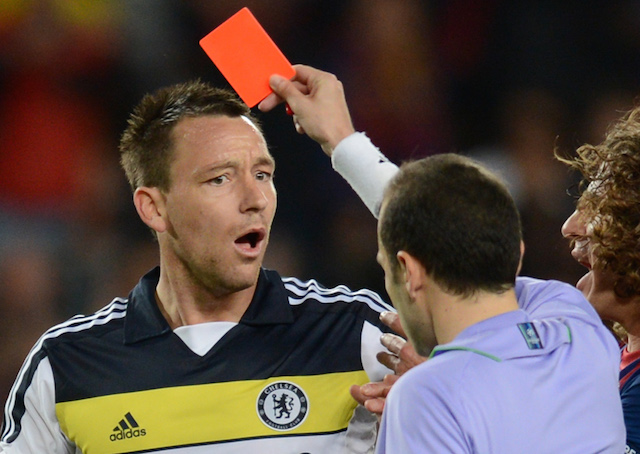 French referee Stephanie Frappart will make history on Wednesday when she takes charge of the UEFA Super Cup final between Liverpool and Chelsea at the Vodafone Park Stadium in Istanbul, Turkey.
Frappart will become the first female referee to officiate a Super Cup Final and will be joined by female assistants Manuela Nicolosi and Michelle O'Neill.
Turkish referee Cuneyt Cakir will act as the fourth official.
The experienced referee who has previously officiated the 2015 UEFA Champions League final and 2018 FIFA World Cup semi-final backed the decision for Frappart and her assistants to take charge of the Super Cup Final.
Cakir praised the female referees and revealed that he has been very impressed with them and Frappart's decision making.
"They are brave, they have courage, they don't hesitate to give unpopular decisions – you will see tomorrow," Cakir said of Frappart, Nicolosi and O'Neill.
"For us there is no difference between a man and woman referee.
"We're all referees, when we go to (the) field of play they call us referee, not woman referee or man referee.
"Two weeks ago in Zagreb, we did a training camp, we did the same preparation, the same fitness test, the same laws of the game test, the same training sessions, there is no difference. When we go to the field there is no gender."
See More: Liverpool Boss Jurgen Klopp Makes Frank Assessment About Istanbul Before UEFA Super Cup Final
Champions League winners Liverpool will take on Europa League title holders Chelsea in Istanbul tonight.
Istanbul holds a special place in the hearts of many Liverpool fans after the 2015 Champions League final.
The Reds came from behind to beat AC Milan in what is now popularly known as the 'Miracle of Istanbul',