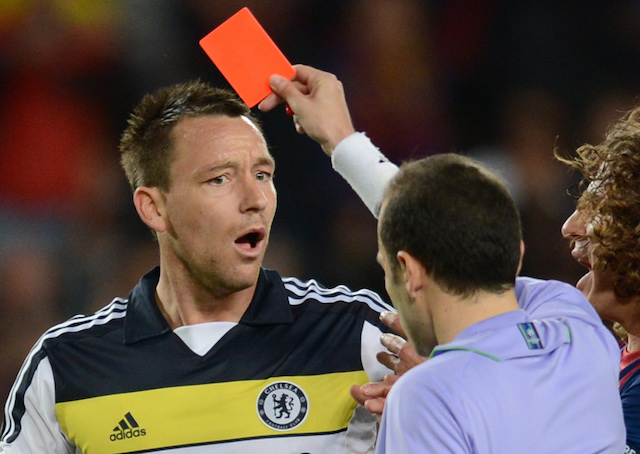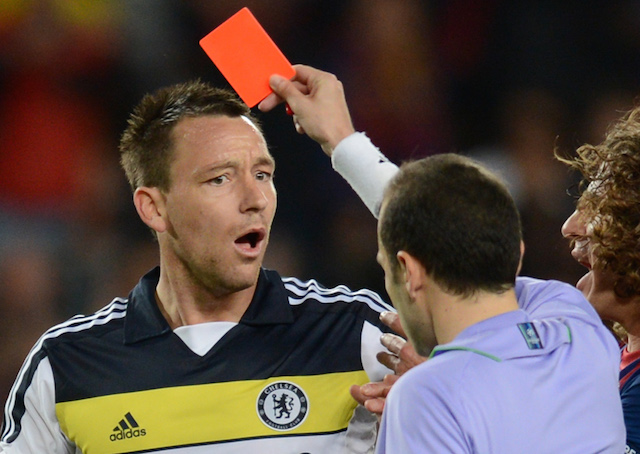 Cüneyt Çakır has been named the third best referee in the world by the the International Federation of Football History and Statistics (IFFHS).
The Turkish referee has moved up five places over the last year with only England's Martin Atkinson and Italy's Nicola Rizzoli ahead of his in the 2015 list.
Çakır became the first Turkish referee in 40 years to officiate at a World Cup in Brazil 2014 and also officiated the Champions League final between Barcelona and Juventus last season.
The 37-year-old referee is expected to take charge of either the final or the semi-finals at the European Championship in France this summer.
The Turkish referee averages 4.06 yellow cards per game, 0.21 red cards per game and 0.29 penalties per game.
RANKING 2015
1 – Nicola RIZZOLI (Italy) 80 points
2 – Martin ATKINSON (England) 72 points
3 – Cuneyt Çakır (Turkey] 71 points
4 – Felix BRYCH (Germany) 59 points
5 – Bjorn KUIPERS (Netherlands) 35 points
6 – Marc CLATTENBURG (England) 24 points
7 – Wilmar ROLDAN (Colombia) 21 points
8 – Jonas ERIKSSON (Sweden) 14 points
9 – Carlos VELASCO CARBALLO (Spain) 11 points
10 – Ben WILLIAMS (Australia) 6 points