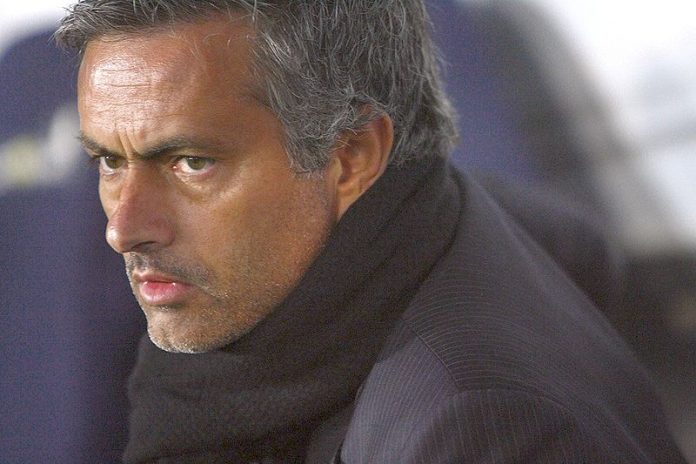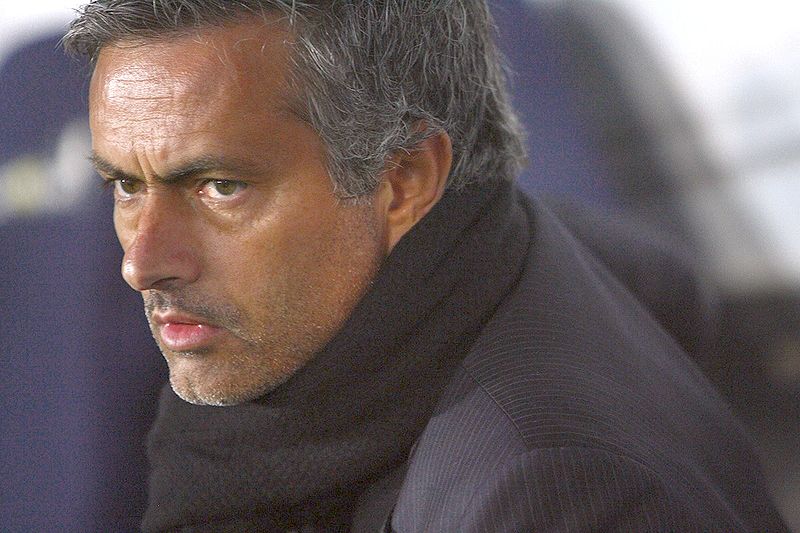 'Definite upgrade on MATA / MICKY' Man United fans react to reports that Arsenal star Mesut Ozil could sign on a free transfer
Manchester United have been closely linked with a move for Arsenal star Mesut Ozil according to the Independent.
United boss Jose Mourinho is no stranger to working with Ozil, having coached him during his time at Real Madrid.
Ozil has under 12 months remaining on his Arsenal contract but has yet to sign a new deal.
The Red Devils could end up snapping him up on a free transfer.
We took a look at how United fans on social media reacted to reports that Ozil could be on his way to Old Trafford.
Is Mourinho trolling Arsene Wenger again?
Ozil linked to United today – would you take him on a free?

Be worth it just to piss off Arsenal fans tbf! #MUFC pic.twitter.com/IKRNouZf06

— Full Time DEVILS (@FullTimeDEVILS) October 3, 2017
Mourinho did bring the best out of Ozil at Real Madrid. In fact the 28-year-old probably enjoyed the best form of his career during his time at the Spanish giants providing 83 assists.
Madrid ozil was Best CAM in the world.
Current Ozil has declined.

— SVYUnitedNB (@UnitedNMB) October 3, 2017
Ozil will be sick at United and the same dickheads who slandered him for 5 years will make the swiftest U-turn. Football fans are fickle

— MK ? (@M_______Kay) October 3, 2017
Ozil to United on a free and Alexis to City on a free. Arsenal are well and truly finished if both happen.

— Chíp Carvaldo (@CantonasChip) October 2, 2017
Look what joes has done with Fellini and Jones just think what he could do with ozil

— Matthew Crichton (@CrichtonMatthew) October 3, 2017
I'd take him personally as Jose would get the best out of him. With the right attitude Ozil is phenomenal (look at him for Germany)

— Red Devils (@RedDevils_FC78) October 3, 2017
He's great when he plays for Germany. Makes you think if the right Manager (jose) can get him back to that form on a club level.

— Raynard Pierre (@CharCharpierre) October 3, 2017
Me too. Definite upgrade on MATA / MICKY
But mata has some class level passing. (want him to retire at United actually )

— SVYUnitedNB (@UnitedNMB) October 3, 2017
There is also the fact that Mourinho brings the best out of Ozil, despite previous fallouts. He maybe needs Mourinho again at this point

— Chris Winterburn (@cmwinterburn) October 3, 2017
Perhaps the question should be are Mata and Mkhitaryan on the same level as Ozil?
He can get the best out of him like he did at Real but do we really need him if we have Mata Mkhi potentially Greizmann in those positions?

— NeilMUFC (@Neil1670) October 3, 2017
He is an upgrade on mata/mkhi lets be honest. He is class but I'd rather have griezmann

— nm (@mno958) October 3, 2017
Not all United fans are onboard with signing Ozil.
No.
Absolute passenger.
Would rather fork out for Dybala, Griezmann or Alli. All far better.
Can think of countless better in his position.

— Dan Cornwell (@DanCornwell85) October 3, 2017
He's not good enough simple

— Gerard Duffy (@GerardDuffy765) October 3, 2017
Arsenal fans don't even want him. His form has been poor. Work ethic, poor…

— XplatJEDI (@XplatformJEDI1) October 3, 2017