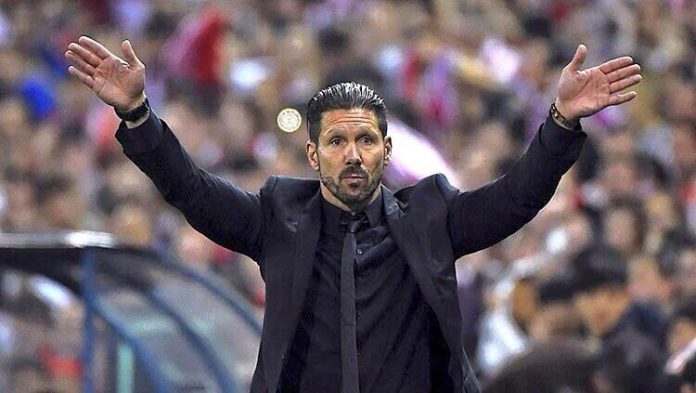 Atletico Madrid boss Diego Simeone admitted he is looking forward to an intriguing game against Juventus in the Champions League Group A final game.
"From what I read in the papers, we're getting better and better – but I think we can get better still," Simeone said.
"It's a very important game for the final group standings. Juventus can go out if they lose and that makes the game even more intriguing.
Tomorrow we will face an atmosphere like a final. Juventus didn't go through last year so it's very, very important for them. We're up against a side who need a big performance.
"They are under pressure and obliged to go through."
Juventus could go out of the group with a loss but the Italian giants are on a are on a 25-game winning streak at home in Serie A.
Atleti have however, won 10 of their last 11 matches, including the last five and gone 386 minutes without conceding.
The La Liga champions are already through to the Last 16 but would clinch first place with a draw.
Turkish international Arda Turan is expected to start for Atleti.