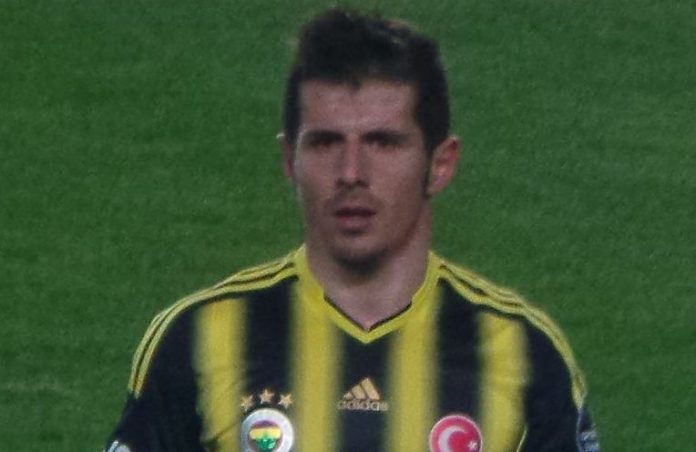 Fenerbahce's Emre Belözoğlu has been ruled out for two weeks due to a hamstring injury.
Fenerbahce's team doctor Burak Kunduracıoğlu stated, "Emre had a hamstring problem going into the game, he has been playing despite the pain for the past 3-4 weeks.
"He (Emre) has torn his hamstring, he will be out for a minimum of two weeks."
Gokhan Gonul who also has been suffering with hamstring injuries but has been given the all clear.
"Gokhan has a slight tear in his hamstring, he will rest for two days. Gokhan was receiving treatment till 3am last night, he should be able to play this weekends game." Kunduracıoğlu said.
Fenerbahce sit in first place in the Turkish Super League with 16 points from eight games.