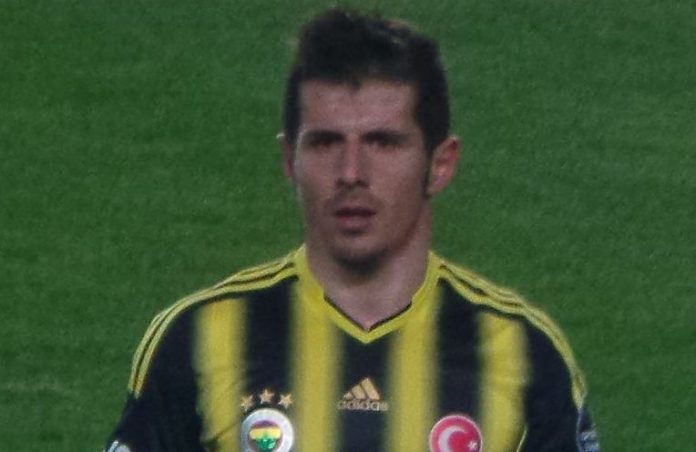 Emre 'I did not swear, I was misunderstood' [divider]
Emre Belözoğlu believes he was unfairly dismissed in the 2-2 draw against Eskişehirspor.
"I did not swear at the referee and should not have been sent off," Belözoğlu said.
"I am disappointed at the decision and have once again been labelled as this terrible guy. 
"Here is what happened, I was just having a word with the referee, he misunderstood me if I said anything offensive I would apologise. 
"Saying 'curse you' is not a swear word, if referees are going to send everyone off for every little comment then they may as well abandon all games as everyone would end up being sent off. 
"I mean if we are going to get this touchy and if that was a red card offence then sorry but that the whole situation is ridiculous.
"We did not perform well today as a team, we performed way, way below what we are capable of. 
"We must make up for this performance in the next game."
Belözoğlu was sent off by Tolga Özkalfa on 85 minutes, the referee has not yet revealed the reason behind the decision.