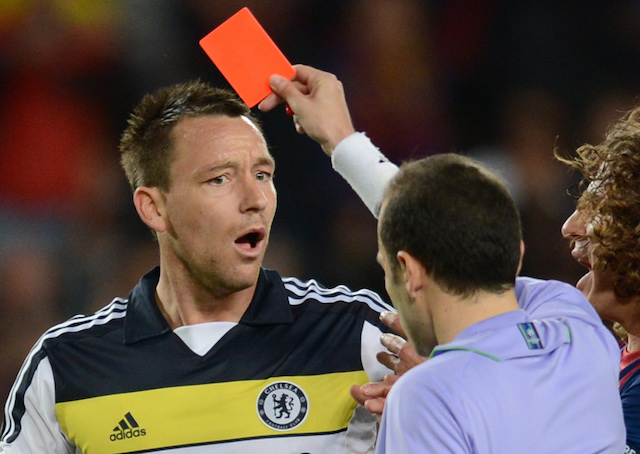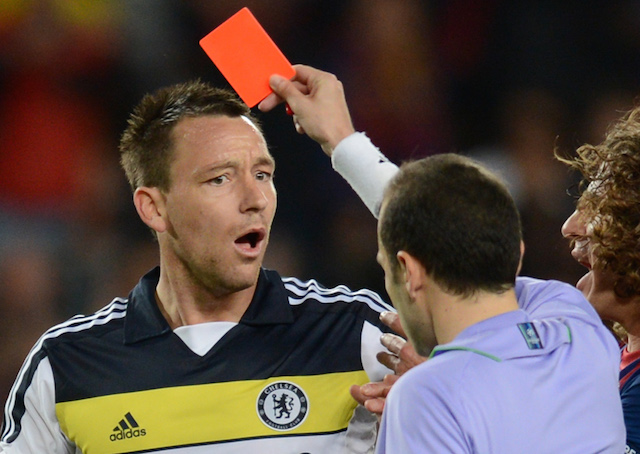 Turkish referee Cuneyt Cakir will officiate the World Cup semi-final clash against Croatia.
The 41-year-old will take charge of his third game of the tournament, have previously refereed Iran's 1-0 victory over Morocco and Argentina's 2-1 win against Nigeria.
The experienced ref has shown nine yellow cards and is yet to brandish a red in Russia.
Cakir awarded a penalty against Argentina for Javier Mascherano holding an opponent in the area.
England have been awarded two penalties for to the same offense.
The no-nonsense referee has a reputation of being harsh on English club players in European competition.
Cakir has sent off Nani, Steven Gerrard, John Terry in the past.
Additionally, he also awarded a penalty against Chelsea in the 1-1 draw against Atletico Madrid at Stamford Bridge during the group stage last season.
Six years ago, Cakir officiated the 2-2 draw between Chelsea and Barcelona at the Nou Camp that saw the reigning Premier League champions go onto reach the final.
Despite going onto win the Champions League, Chelsea fans were not pleased with Cakir's decisions.
See More: Manager Confirms Everton Transfer, Henry Onyekuru Will Play For Galatasaray Next Season
The referee sent John Terry off in the first half of the match, while also awarding Barcelona a penalty in the second 45 minutes.
The England national team meanwhile have fared rather well under Cakir.
The Three Lions have played four games with him in charge, winning three and drawing once against Ukraine in the 2014 World Cup qualifying campaign.
England beat Scotland 3-0 at Wembley during qualifying for the World Cup and the 2-0 win over Switzerland at Euro 2016 qualifying. The other victory was in the 2010 World Cup qualifying against Andorra.
Cakir is the most experienced Turkish referee at International and European level and regularly officiates major tournament games.
The referee officiated the 2015 Champions League final between Barcelona and Juventus in Berlin.