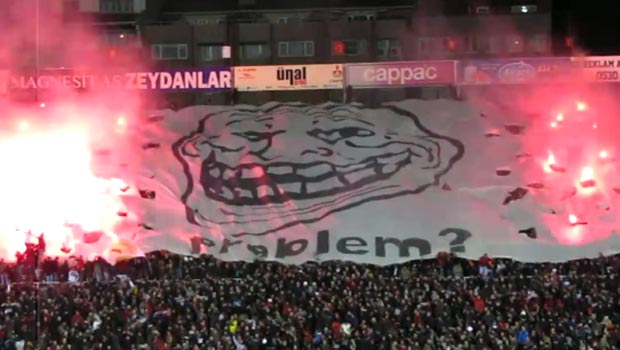 Eskişehrispor host Mersin at the Atatürk stadium hoping to end a nine game losing streak which has seen them plummet to the bottom of the table.
Mersin are just one position about EsEs but have lost just one of their last three games but are just three points clear or the home side.
EsEs traditionally have a strong home record and are one of the most well established sides in the Turkish Super League but have already seen two managers come and go this season – Michael Skibbe and Ismail Kartal.
The home side have lost their last four home games and are currently managed by Samet Aybaba who replaced Kartal.
ESKİŞEHİRSPOR-MERSİN İDMAN YURDU
Stadium: Atatürk
Referee: Cüneyt Çakır
ESKİŞEHİRSPOR: Boffin, Kamil, Sezgin, Birol, Anıl, Toko, Causic, Lawal, Engin, Emre, Pinto
MANAGER: Samet Aybaba
MERSİN İDMAN YURDU: Muammer, Serkan, Servet, Mitrovic, Vederson, Murat, Khalili, Nakoulma, Sinan, Pedriel, Oktay
MANAGER: Bülent Korkmaz