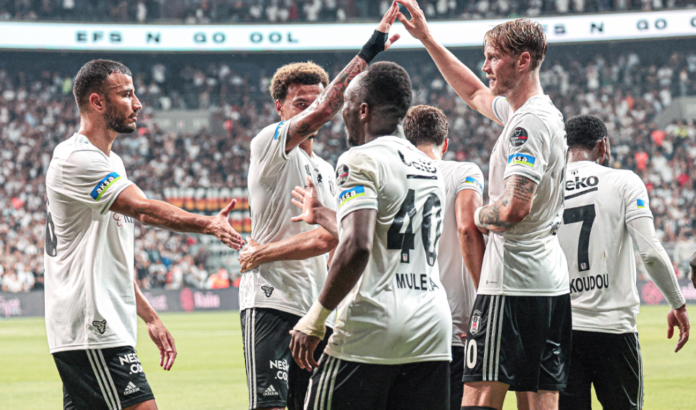 Everton loanee Dele Alli went AWOL according to Besiktas manager Senol Gunes.
Alli joined Besiktas on loan last summer but relations with the management have become frayed and the club have no interest in keeping the former England international on beyond the end of the season.
READ: Top 5 Turkiye national team UEFA European Championship games of all time
Besiktas have a buy option to make the deal permanent but do not want Alli so he will return to his parent club Everton.
Gunes told reporters yesterday that Alli was given permission for a small break but has not returned yet before making a jibe saying he probably did not come back because it was 'raining'.
TRTSpor: "We gave Dele Alli permission for a small break, he hasn't come back yet. It's raining, that's probably why he didn't come. We're trying to find out where he is."
Alli did end up responding on social media revealing that he had permission for a doctor's appointment and would be returning to training.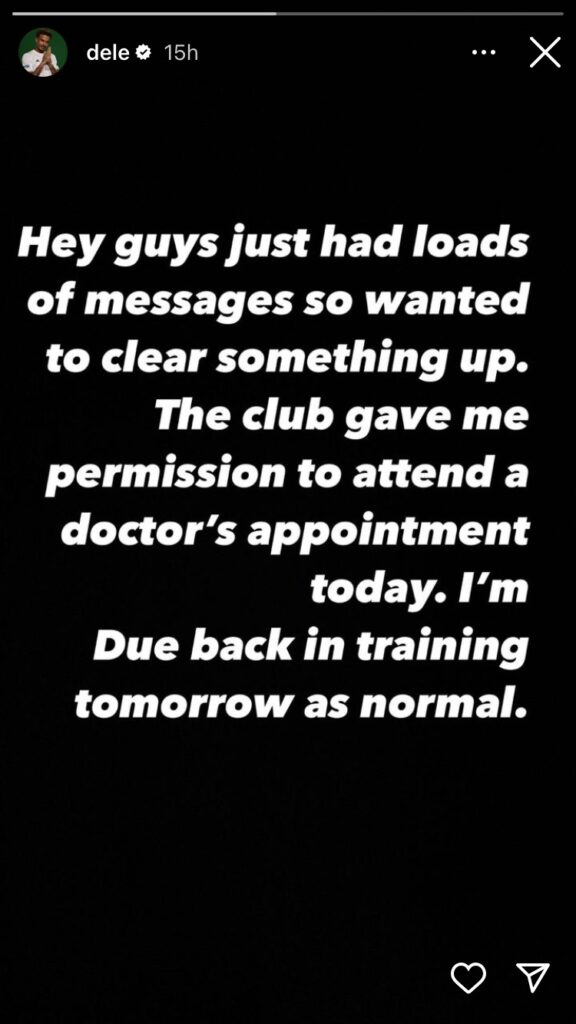 Alli told Instagram: "Hey guys, just had loads of messages so wanted to clear something up. The club gave me permission to attend a doctor's appointment today. I'm due back in training tomorrow as normal."
The 26-year-old is not expected to feature for Besiktas again after being banished from the squad.
Alli has been left out of the match day squad for the last three games.
In total Alli has three goals in 17 games in all competitions this season.