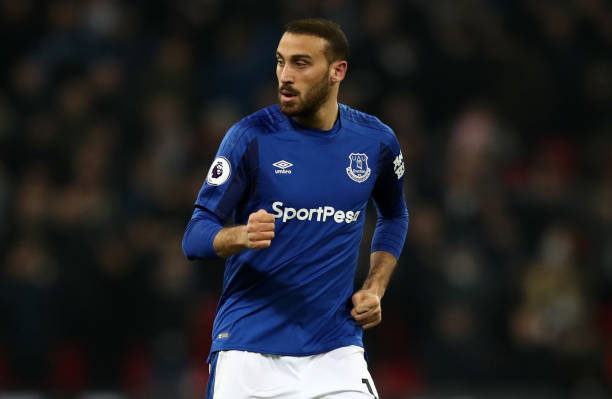 Everton striker Cenk Tosun is currently in Turkey preparing for the international clash against Bosnia on Thursday.
Tosun enjoyed a night out in Istanbul at the Gurkan Sef restaurant with his wife Ece, friends and relatives tonight.
The Toffees ace is set to become a father next month as Ece is now eight months pregnant.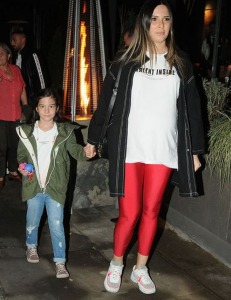 Tosun revealed that he is preparing for 'sleepless nights' next month was his son is born.
"I'm in Istanbul for the national team game, we are all in high spirits. The pregnancy is going well but the sleepless nights are going to begin next month probably," Tosun said.
See More: Everton Transfer News: Euro Giants prepare January offer for £13.5m Toffees striker yet to score this season
It is likely that Tosun's child will be born in England sometime in November or December.
Turkey take on Bosnia followed by a trip to Russia in the UEFA Nations League. Tosun is expected to start both games for the Crescent-Stars.