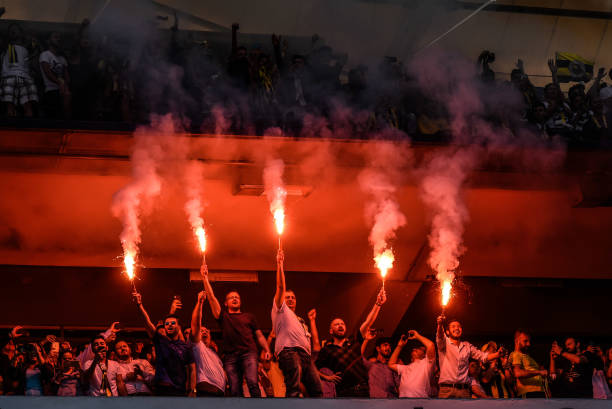 UEFA revealed on Friday that Fenerbahce will be fined €2m for failing 'to comply with the break-even target for the reporting period ending in 2018' for the agreement they entered in 2016.
The European footballing body will also withhold €2m from the revenues from UEFA club competitions and place a restriction on 'registering new players in UEFA club competitions in the 2020/21 and 2021/22 seasons in the absence of a positive transfer balance, and a restriction on registering more than 23 players in UEFA club competitions in the 2020/21 and 2021/22 seasons'.
Fenerbahce could have the revenues withheld reduced to €1m if they are able to prove by 15 October 2019 that they have met their targets with regards to restructuring debt and bringing in a 'new national financial monitoring' system.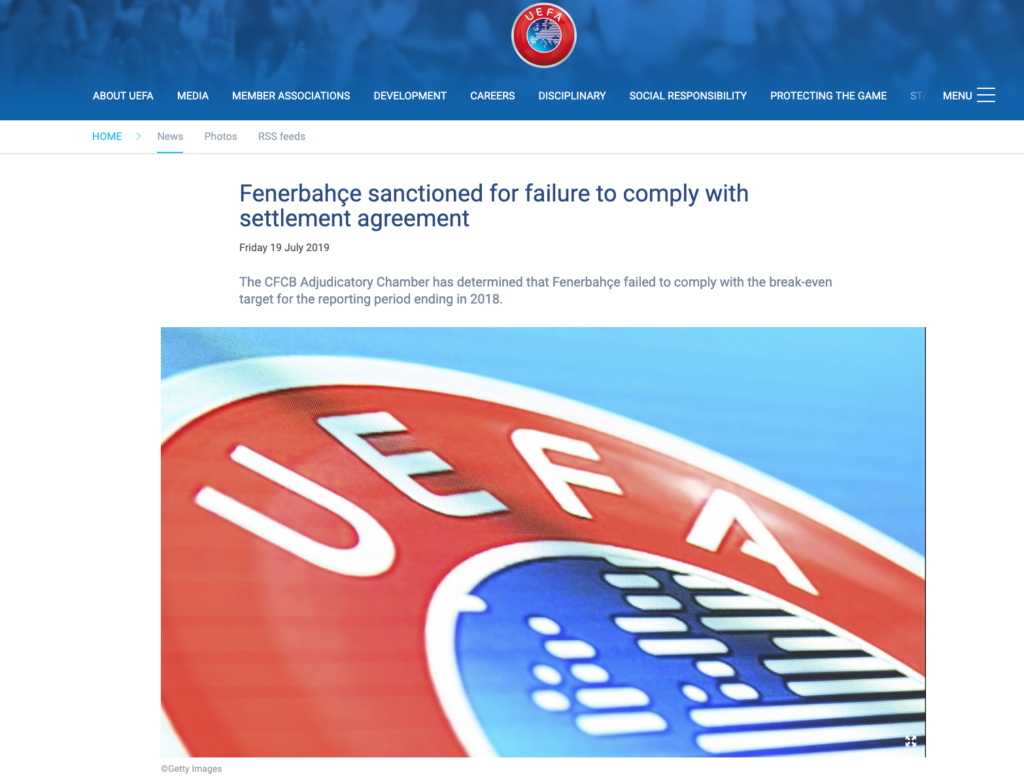 The punishment was not as severe as Fenerbahce expected.
Fenerbahce sources had informed Turkish-Football that they feared a European competition ban which would have put the club in even more financial trouble.
The Super Lig outfit have been trying to manage the debt situation since Ali Koc was elected president replacing Aziz Yildirim after 20 years in charge.
The club recently launched a campaign last week called Fener Ol to raise funds for the club to deal with the mounting debt crisis.
Fenerbahce will not compete in European competition next season as they finished the league campaign in sixth place.