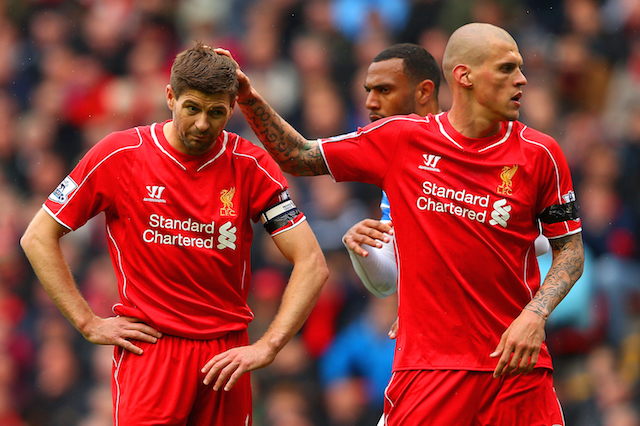 Fenerbahce want Liverpool defender Martin Skrtel according to football agent Mithat Halis who works for the management company that represents the Slovakian international – Stars&Friends.
Speaking live on Radyospor Halis said: "There are three clubs that want Martin, Fenerbahce have been interested for four years but there are also offers from China and Wolfsburg also want him.
Halis also denied interest from Besiktas and said Galatasaray are not in a financial position to sign the experienced defender.
"Besiktas are not interested and Galatasaray cannot currently afford him," he added.
The agent did also confirmed that Skrtel is likely to leave the Reds over the summer transfer window.
Skrtel is currently on international duty with the Slovakia national side for the Euro 2016 tournament.