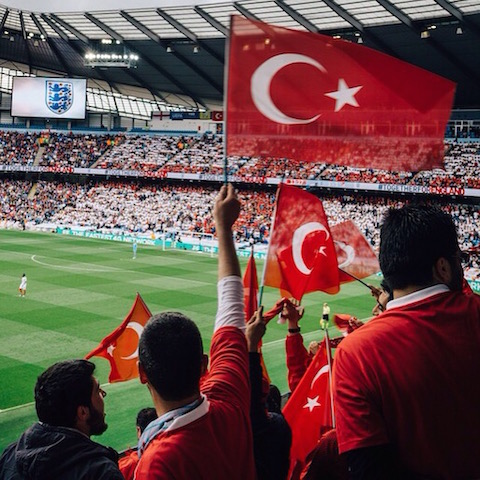 FIFA have released their latest world rankings update on the official organization website. The March list has Turkey ranked 38th as they were last month with 730 points.
It is perhaps little surprise the Crescent-Stars have not seen their position change considering they have not been in action.
Germany are currently first, Brazil are second and Euro 2016 champions Portugal are third.
The next FIFA update will be out 12 April and should see some changes as Turkey play two international games.
See More: Scouting Report: €25m Arsenal & Tottenham Wonder-Kid Target Abdulkadir Omur – 'A Cross Between Messi & Gheorghe Hagi'
Turkey take on Ireland next Friday followed by a trip to the Balkans against Montenegro.
The national team failed to book a place in the World Cup this summer so it will be back to the drawing board for head coach Mircea Lucescu.
Turkey has dropped its bid to host the 2020 European Championship final and semifinals, and will focus on hosting Euro 2024 alone.
Istanbul was a front-runner for the final matches.
"We believe … we are at a point where we can undertake the entire tournament, not just the semifinals and final," the Turkish federation said in a statement.
UEFA will choose 13 host cities across Europe for Euro 2020 at a Sept. 19 meeting of its executive committee.
England and Germany are favorites.