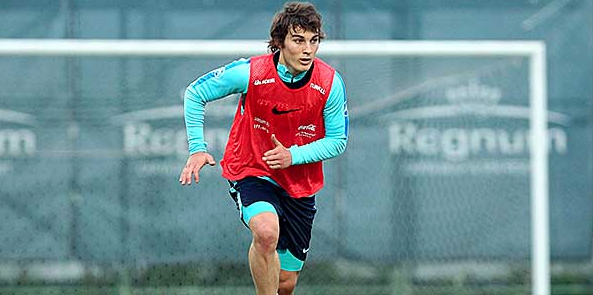 By Yousef Teclab @Yousef Teclab – I write about world football – with Turkish football I love it more than kebabs.
From Altinordu to Arsenal
Talk of Arsenal moving for Freiburg's centre back Çağlar Söyüncü has intensified in recent days. Should talk turn into reality, it would cap a mesmeric rise for Söyüncü in the space of nearly four years.
The centre-back made his first team debut for FK Altinordu, playing in Turkey's second division, in December 2014 when he was just 18. In Söyüncü's first full campaign, during the 2015-16 season, Altinordu finished 11th. It may have been mid-table mediocrity for the club, but not for Söyüncü, as he was one of their best players. He put in several assured performances, which was a hard thing to do for a youngster, notably in the physical Turkish lower leagues.
The hard work Söyüncü put in was rewarded with a call up to Turkey's squad in November 2015 and made his international debut in March 2016. This was a big milestone, and not just because he was playing for a club in the second division. The last FK Altinordu player to be selected for Turkey was the legendary Said Altinordu in 1938. It was rare for a player among the five Izmir based professional clubs to be selected for the national team.
See More: 3 reasons £30m Arsenal Target Caglar Soyuncu Would Be A Success At The Emirates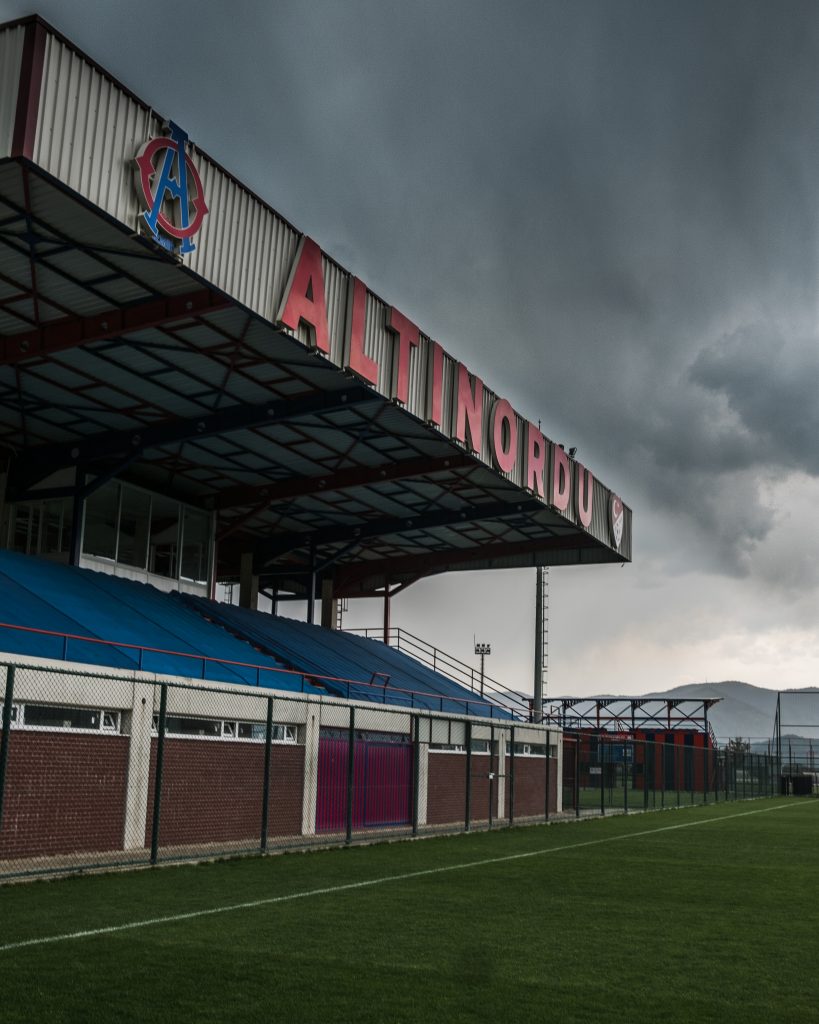 Inevitably, Turkey's big teams began to keep an eye on Söyüncü, which led to several clubs wanting to sign him in summer 2016. Three suitors formalised their interest – Sevilla, Beşiktaş and Galatasaray. The expected decision for a promising talent at a Turkish provincial club would be to sign for one of Turkey's big clubs – Beşiktaş, Galatasaray or Fenerbahçe.
Söyüncü would upset the apple cart by heading to SC Freiburg, which at the time just won promotion to the Bundesliga. "The city, the structure of the club and the positive impression that the coach left me with were the decisive factors in my decision," Söyüncü explained. In addition, he felt a move to Freiburg would test him, further developing his career to new levels.
Yet his first few games were shaky, as he acclimatised to living in a new country, always a daunting prospect for a young player. Losing two of his first three league games was a tough introduction to the rigours of the Bundesliga. Getting substituted at halftime in his third game didn't help when Freiburg conceded three goals against FC Köln in the first half. The key question was how would Söyüncü react to such adversity? He did so in the best possible way – help Freiburg finish 7th in the league and qualify for the Europa League.
Söyüncü's reputation grew as the season progressed and considered as one of the Bundesliga's best young defenders. He certainly has the qualities: composed in possession, quick over short distances, fierce but fair when tackling, strong in the air and a good reader of the game to anticipate potential danger. Furthermore, Söyüncü displayed an excellent passing range, which allowed him to build attacks from deep. A glowing example of his passing repertoire was his extraordinary assist last season against Hoffenheim in October 2016. Winning 13 caps for Turkey a young age shows how highly regarded he is back home.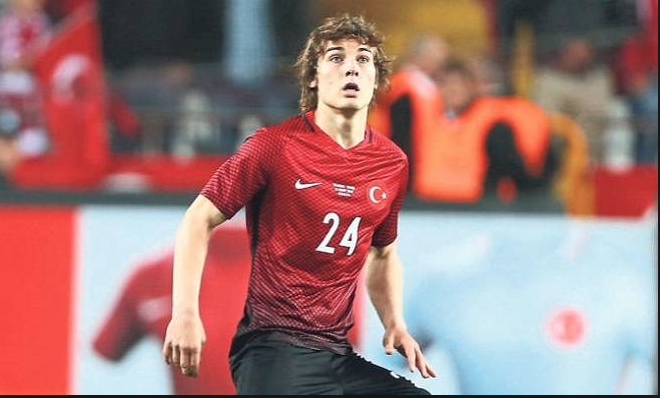 Second season syndrome may have slightly impacted Söyüncü this season, as Freiburg managed to finish above the relegation zone, but his stock remains high. Manchester City, Liverpool and Chelsea have been linked while Roma, Villarreal, Lille and CSKA Moscow made tentative enquires. However, Freiburg's sporting director Jochen Saier had adamantly declared recently he would stay. "He's not for sale. It doesn't matter how much money is involved, he's not going anywhere. He's done really well and we want to continue working together – and he does too,"
Saler's defiance might be put to the test, as the Telegraph say Arsenal willing to make a formal offer up to £35m (€39.8m) the centre back. Freiburg paid less than €3m for Söyüncü, so selling the 21 year old for nearly €40m would bring in a substantial profit, as well as FK Altinordu receiving a windfall due to a sell on clause and development fees. Sven Mislintat, Arsenal's head of recruitment, is behind Arsenal's move for Söyüncü and shows how well regarded he is.
Should he move to the Emirates Stadium, then it will be a testament to how far the centre back has come since his days at FK Altinordu.