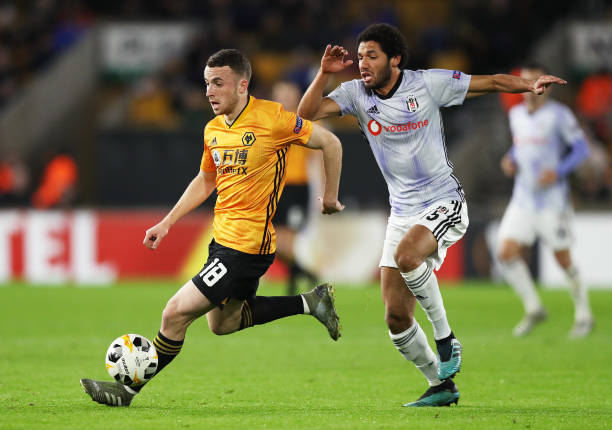 Galatasaray have entered the race for Arsenal midfielder Mohamed Elneny.
A source close to the Egypt international told Turkish-Football that Galatasaray have approached his Turkish representatives.
Preliminary talks are already underway and the Lions are set to make a formal loan offer to Arsenal.
Trabzonspor had been favorites to sign the midfielder and negotiations are ongoing.
The Black Sea based side also want Elneny on loan but have yet to agree on a loan fee and wage payment structure with the Gunners.
Besiktas also want the 28-year-old and he did state back in February that he is happy in Turkey and would consider staying.
"Before coming I thought there was going to be a huge difference [from the Premier League] but when I came I realized there's not that big of a difference," he told beIN SPORTS.
"There's a lot of good players here, the league is quite tough and many teams compete for the title. All teams are strong and can beat one another.
"The atmosphere here is great, it's an amazing feeling to play infront of our fans, their support doesn't stop throughout the 90 minutes. I'm very happy to be part of the Besiktas family and who knows what the future holds.
"If the club is willing to pay my buyout clause I would be happy to stay if the situation allows it."
But a return to the Black Eagles looks very unlikely considering Elneny has an ongoing pay dispute with the club.
Galatasaray however, offer Trabzonspor serious competition.
Elneny would remain in Istanbul where he settled in last season playing for the Black-Whites.
Additionally, Galatasaray have a higher profile internationally.
Interest from the Lions will be a cause for alarm among the Trabzonspor management who are keen on getting the loan deal done as quickly as possible.
Elneny has two-years remaining on his contract and neither Trabzonspor nor Galatasaray want him on a permanent deal due to their current financial state.
A loan move would be preferred for both sides.