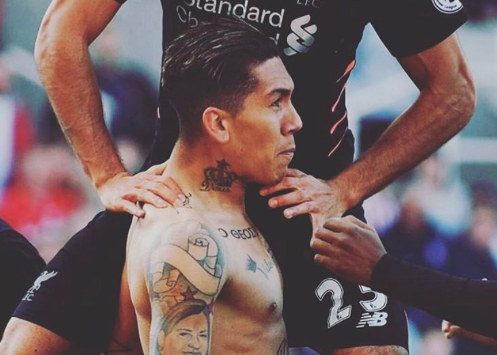 Galatasaray have made signing Liverpool forward Roberto Firmino a priority according to Sporx.
Per the source, the Lions have refocused efforts on signing Firmino and will try everything to strengthen their hand in negotiations.
Firmino will be leaving Liverpool at the end of the season as a free agent when his contract ends.
READ: Can Turkey qualify for UEFA Euro 2024?
Galatasaray president Dursun Ozbek, sporting director Erdum Timur and manager Okan Buruk are set to hold a meeting in the next few days to discuss progress on the transfer targets.
Initial talks with Firmino's representatives reportedly went well however, the Turkish giants could face competition from European giants Barcelona, Inter and Atletio Madrid.
The Galatasaray board are aware of the stiff competition and will try to sweeten the deal and make it favorable to Firmino's camp.
The Istanbul giants want to strengthen the squad for next season, Champions League is a strong possibility as they are first in the league – a top two finish would guarantee Champions League football next term.
The Lions do not want to leave transfers to the last minute as they did last season.
As a result Galatasaray will focus efforts on trying to get a deal for their targets over the line in the next two weeks.
Firmino has 10 goals and five assists in 29 games for Liverpool this season.