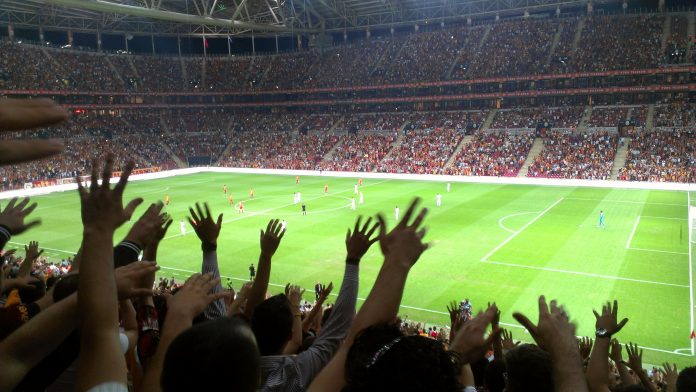 Galatasaray under no pressure against Arsenal says Mertesacker [divider]
Arsenal defender Per Mertesacker believes Galatasaray have the advantage of not playing under pressure when the two sides meet in Champions League Group D Match Day 6.
"Galatasaray are already out and have no chances to get the third spot. They will want to finish the Champions League with some pride, especially in front of their passionate fans," Mertesacker said.
Mertesacker also revealed that he is looking forward to a special night in Istanbul and expects the fans to create a great atmosphere.
"It is going to be a tough one, but we have to prepare ourselves properly and prepare mentally for the fight. That's what we're going to face," Mertesacker said.
"When we played in Istanbul against Fenerbahce at the start of last season in the qualifier, it was a special night.
"The first 10 or 15 minutes are very important and then when you do well they get nervous, so we have to give absolutely everything and not give any chances away."
Arsenal are currently second in Group D on 10 points but will clinch first place if they beat Galatasaray and if Anderlecht beat Borussia Dortmund.