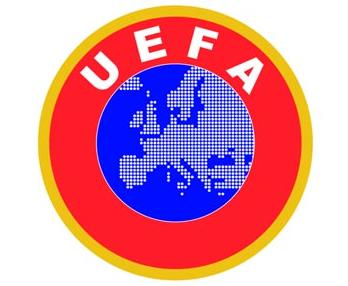 Gelsenkirchen has produced more Turkish Champions League finalists than Turkey [divider]
The German city of Gelsenkirchen is famous for coal and Schalke 04 football club but it has also produced some of the finest Turkish players in the history of the game.
Mesut Özil, the Altıntop twins, İlkay Gündoğan and Kaan Ayhan all herald from the mining town.
See More:
Arsenal News
Turkish Football Abroad
Mesut Ozil reveals he has a sixth sense
Gelsenkirchen – population 250,000 – has in fact more Champions League finalists of Turkish origin than the whole of Turkey – population 75 million.
Hamit Altıntop reached the UEFA Champions League final in 2009–10 with Bayern Munich and Gündoğan played in the 2013 final with Dortmund against Bayern.
Altıntop and Gündoğan both lost out in the final but have both won the Bundesliga title.
Between them the Gelsenkirchen Turkish crew have won just about every domestic title in Germany and Spain as well as the World Cup, FA Cup and Turkish Süper Lig.
The latest hot talent of Turkish origin from the Gelsenkirchen conveyer belt is Schalke's Kaan Ayhan who already has 19 appearances and a senior Turkish national team call up despite being just 20-years-old.
Players of Turkish origin in Germany can represent both their country of birth and the Crescent-Stars at international level.
Özil and Gündoğan opted for Germany while the Altıntop twins and Ayhan chose Turkey. These players make up the part of the – estimates vary from 2.5 to 3.5 million – Turkish community that form the largest ethnic minority in Germany. Many are descendants of the guest workers who arrived when large-scale migration of Turkish citizens to West Germany was encouraged during the 1960s and 1970s.
A child born to Turkish parents in Germany was still considered a Turkish citizen under former citizenship laws. The rule changed in 2000 and gave citizenship by birth if one parent possesses German citizenship or if one parent has been a legal resident in Germany for eight years.
The Turkish national team has several players born outside Turkey. Hakan Çalhanoğlu, Ömer Toprak, Nuri Şahin, Gökhan Töre, Olcay Şahan and Mehmet Ekici were all born in German, Mevlüt Erdinç was born in France and Oğuzhan Özyakup was born in the Netherlands.