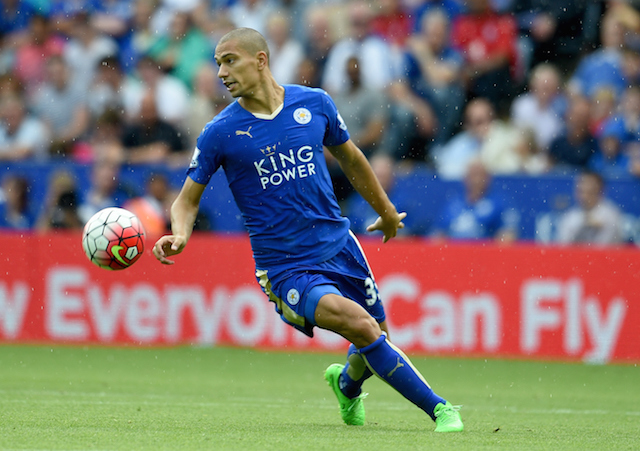 Leicester City goalkeeper Kasper Schmeichel revealed that the most intelligent person in the squad is Gokhan Inler.
Speaking after the Foxes 3-1 victory over Manchester City the son of the famous Manchester United keeper gave an interview spilling the beans on his teammates.
When asked who he thought the most intelligent player on the team was he responded: "Definitely not Vards. I'd have to say Gokhan Inler."
Inler may be the genius in the squad but he has had a hard time making it into the team lately and has not even been included in the squad for the last two league games.
The former Turkey U21 international has not featured in the Premier League leaders last six games.
Inler was linked with a move away from Leicester over the winter transfer break after failing to land a regular spot in the starting line-up but Claudio Ranieri underlined that he would like all his players to stay until the end of the season.
Ranieri added: "I would like to maintain everyone but I understand if they want to go. I hope to replace them if they do."
Inler has also been closely linked with a move to Turkey and would be able to play under domestic status due to being an ethnic Turk.