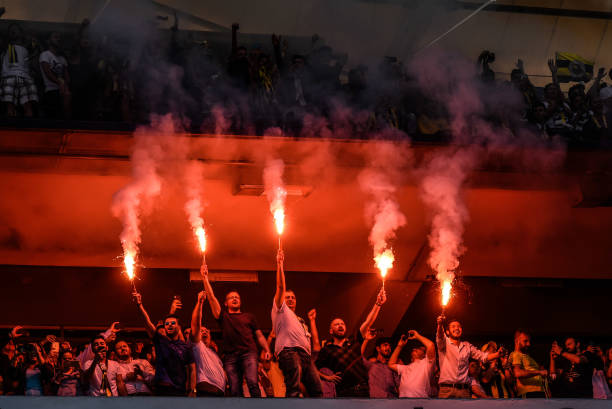 Turkey has become a top destination for hair transplants offering world-class treatment at affordable prices.
If you have been to Istanbul recently you will probably have seen men with white bandages wrapped around their heads walking around. This is not a new fashion craze. They are – in most cases – hair transplant patients.
A hair transplant in the UK can cost anywhere between £1,000 and £30,000 on the NHS which is a far cry from the affordable hair transplant costs in Turkey.
You could save between £6,200 and £15,500 for the same procedure in Turkey.
The National Institute for Health and Care Excellence report that male pattern baldness affects around a third of white men under 30.
This issue also affects celebrities from all areas, football players included.
The likes of David Beckham, David Silva, Wayne Rooney and Ryan Giggs are all examples of footballers who have had the procedure.
Giggs was so impressed with his results that he invested in a hair transplant clinic after his hair transplant.
And how could we forget Antonio Conte. The former Chelsea manager won his battle with baldness after two failed attempts to reverse his hair loss in Italy. Conte now sports a full head of hair.
There are two hair transplantation surgery techniques — Follicular Unit Transplantation (FUT) and Follicular Unit Extraction (FUE).
The FUE technique which is widely implemented in Turkey, involved each hair graft being removed from the donor site one by one using a punch tool.
The advantage is that scarring is avoided, in contrast with the FUT technique which leaves a permanent scar on the donor and recipient sites.
Emirali Hamiloğlu, a plastic surgeon at the Estecenter Plastic Surgery Center in Istanbul revealed why Turkey has become the centre of hair transplant surgeries in the world – 1,500 procedures are carried out nationwide each day.
"Around 1,200 of these surgeries are conducted in Istanbul," he told Daily Sabah, underlining that the Turkish metropolis is the center of hair transplant surgeries in the world.
"The average graft in hair transplantation with the FUE technique was around 1,500-2,000 [units] in Europe and the U.S. while it is around 4,000 [units] in Turkey. That means we are planting an average of 8,000 hairs per patient. The figure is quite above the European and the U.S. average.
"This enables us to have better and more natural results."
Turkey offers some of the highest quality hair transplant services which will not cost you an arm and a leg. I guess if a hair transplant is good enough for Becks it's good enough for anyone.