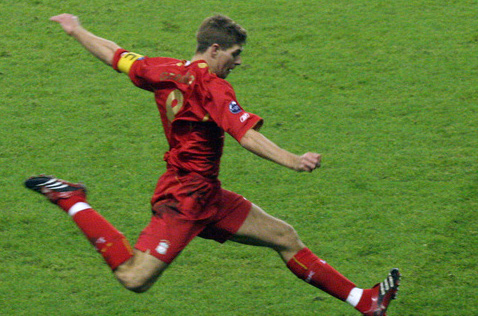 Harry Kewell names Liverpool legend, Arda Turan & ex Leeds United teammates in his 'Perfect XI'
Soceroos legend Harry Kewell has revealed his dream team in the latest edition of the Four Four Two magazine.
Kewell played for European giants Liverpool, Galatasaray and Leeds United during his playing career so it probably will not come as much of a surprise to see his 'perfect XI' dominated by players from his former sides.
See More: For Galatasaray news and everything you want to know about the club
Liverpool legend Steven Gerrard made the cut in the central midfield as did former Reds keeper Pepe Reina, ex full-back Steve Finnan and centre-back Daniel Agger.
Kewell also picked former Leeds United teammates Lee Bowyer, Mark Viduka, David Batty and Ian Harte.
From Galatasaray Kewell selected fiery attacking midfielder Hasan Sas and Arda Turan who went onto become the most successful player in Turkish footballing history in terms of silverware won in Spain.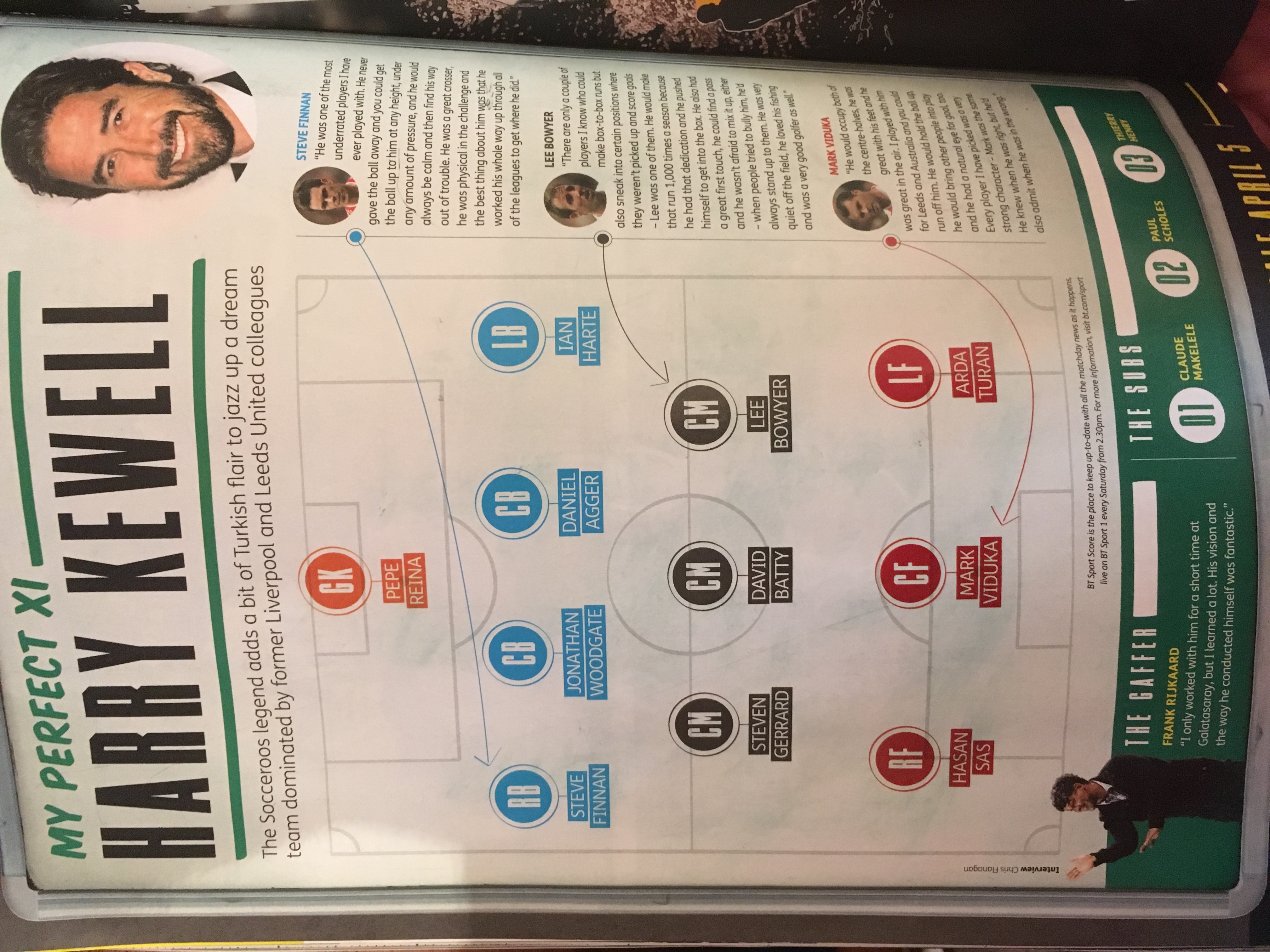 Kewell also picked his former Galatasaray boss Frank Rikjard as manager of his dream team.
The former Australian international spent three seasons at Galatasaray between 2008-11.