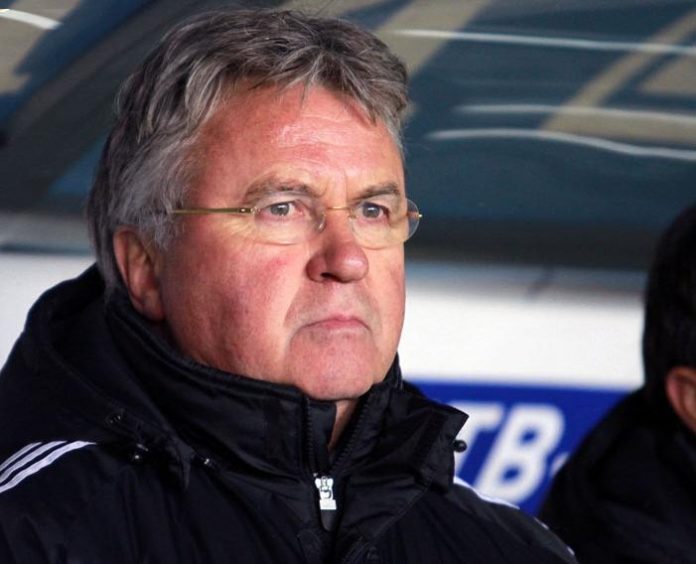 Guus Hiddink pleased with Netherlands response [divider]
Guus Hiddink admitted he was pleased with the Netherlands response following the 6-0 win against Latvia at the Amsterdam ArenA.
"I got a great feeling before the game, the training sessions after the loss against Mexico were intensive and we prepared well," Hiddink said.
"When our players play as we want them to, that gives us confidence.
"We started well with that, but the little cut above the eye for Jeffrey Bruma and the injury for Daley Blind put us off. If the game had kept flowing, we would have made it 2-0 earlier.
"But in the end we did well. The goal was to win. An atmosphere was created this week in which everybody wanted to improve himself. The most important thing is that we played well in a crucial match."
The win kept Netherlands in third place in Group A on six points, Iceland and Czech Republic lead the group with nine points each.